Recently, NC TECH hosted a roundtable of CEOs of NC technology companies and Site Leaders of major tech hubs of non-headquartered companies to discuss the various issues associated with post-COVID workplace, workforce, and work flow plans.
What will the workforce look like? How will workflow, company culture, employee recruitment/retention be affected by these changes? Along with other questions. 
In follow-up, NC TECH will poll tech leaders in NC on many of these questions and will release the results of that poll during this upcoming panel discussion that will feature a small group of leaders discussing the poll results and the issues raised.  
Panelists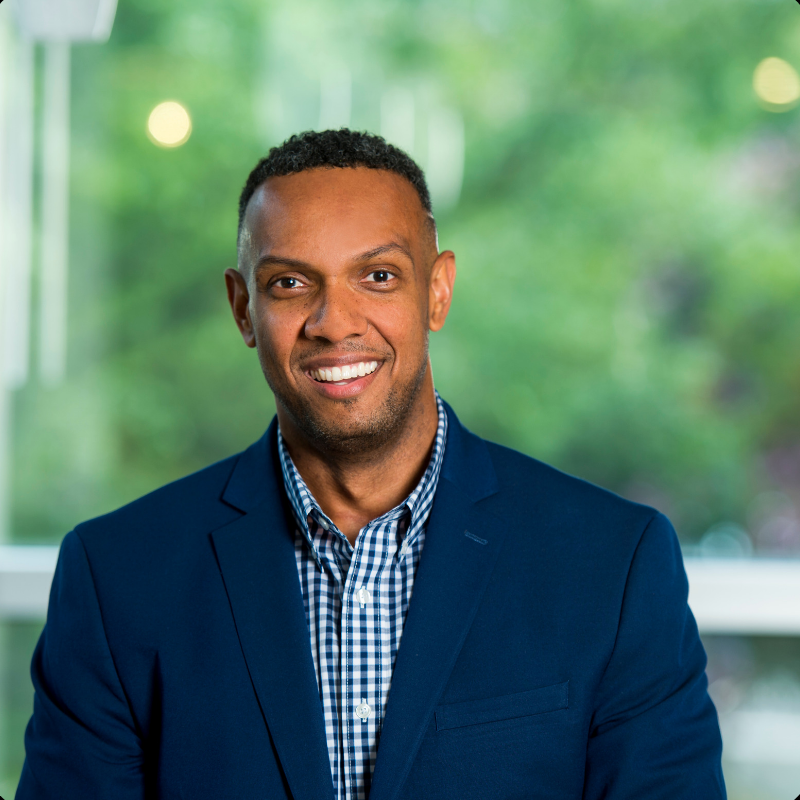 Greg Boone
Co-CEO
Blue Acorn iCi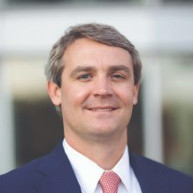 Matthew Cooke
Partner
Davis Moore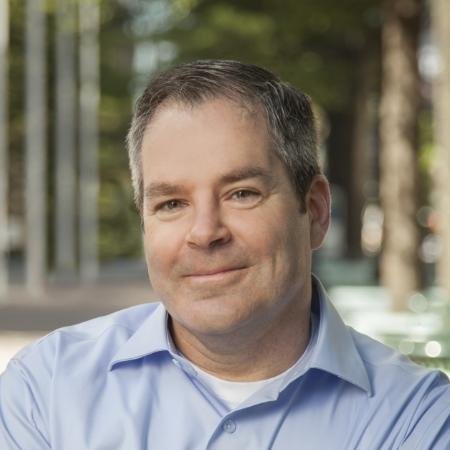 Andy Jenkins
VP of Engineering/Site Leader
Credit Karma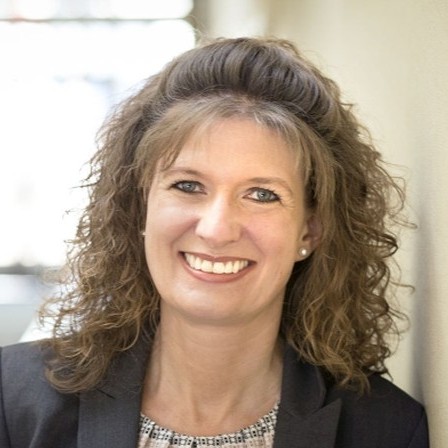 Natalie Sanders
Of Counsel
Brooks Pierce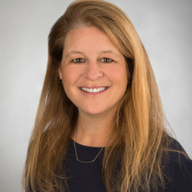 Joyce Weiland
President
SoftPro