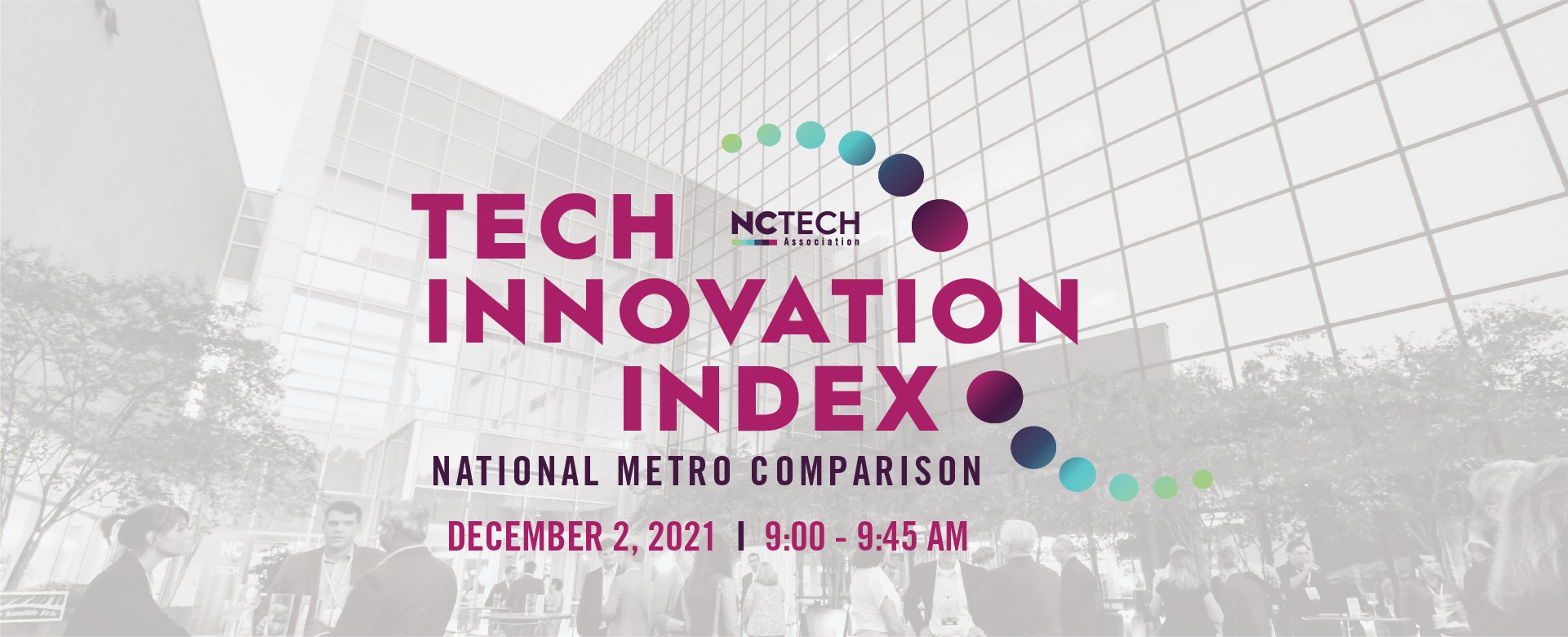 NC TECH will release its inaugural North Carolina Tech Innovation Index, National Metro Comparison with a briefing from Ted Abernathy with Economic Leadership.
The Index compares the performance of the state's metros against other top metros in the country. The methodology, developed with input from tech leaders, uses a list of metrics grouped into three subindexes: tech talent supply, tech talent demand, and innovation. The data used to compare metro tech performance will be released annually and will be used to assess our competitive position year after year.
How do our metros stack up? Where is our competition? What are our opportunities? 
Tune in and find out as NC TECH's research partner, Ted Abernathy with Economic Leadership, will provide a briefing of the results and rankings.
SPEAKERS
Ted Abernathy
Managing Partner
Economic Leadership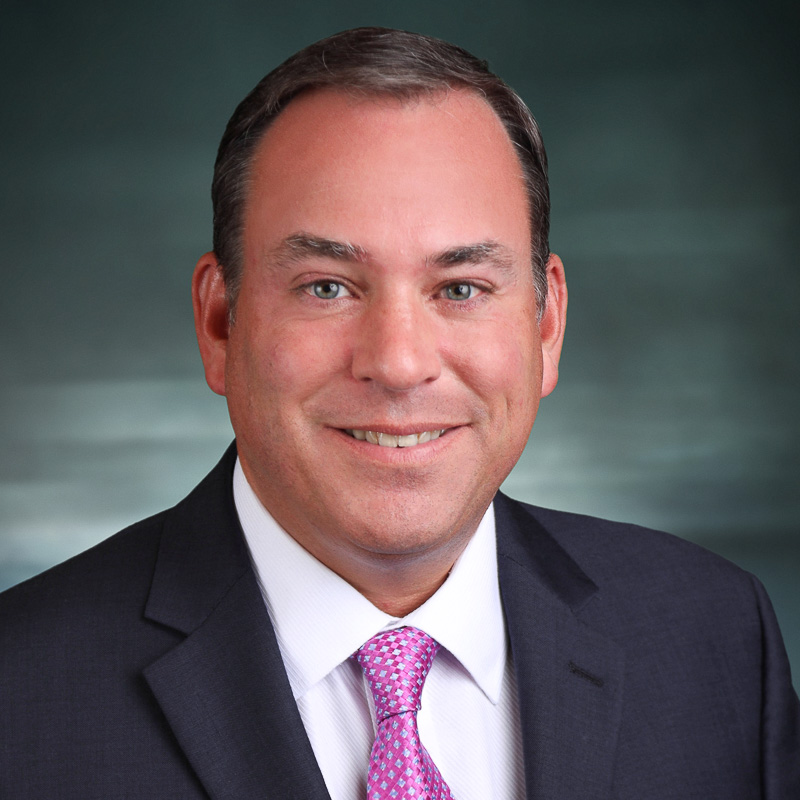 Brooks Raiford
President + CEO
NC TECH
Click below to view the 2021 Tech Innovation Index, as well as a recording of this briefing and the briefing presentation slides: