XR/Immersive Technology: What Is It, What's Next, and Why Should You Care?
XR is an umbrella term encompassing augmented, virtual, and mixes reality technologies.  This session will feature the CEO of the XR Association which is focused on promoting the responsible development and adoption of XR by convening stakeholders, developing best practices/research, and advocating on behalf of the greater XR industry.  XRA's CEO Liz Hyman will share updates and insights on what XR encompasses, efforts to develop best practices and policy recommendations, and why it all matters.
Featured Speaker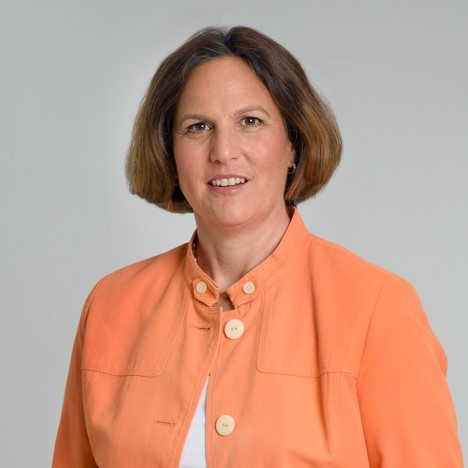 Liz Hyman
President + CEO
XR Association 
Elizabeth Hyman is the Chief Executive Officer of the XR Association (XRA), the trade association representing the technology manufacturers that power the virtual, augmented, and mixed reality industries. XRA is dedicated to the responsible development and thoughtful advancement of XR technologies across the globe.
Prior to joining XRA, Hyman served as Executive Vice President of Public Advocacy at the Computing Technology Industry Association (CompTIA), where she led the association's outreach to members of Congress, the Executive Branch, and other international, federal, state, and local government institutions that shape and influence public policies affecting the IT industry.
Hyman brings more than two decades of experience in the worlds of government, policy, and technology. She began her career in government, including positions at the U.S. Department of Justice, Executive Office of the President, and Office of the U.S. Trade Representative, and has experience in the private sector both in the practice of law and in business.
Hyman is a graduate of Tufts University, completed the General Course program at the London School of Economics, and holds a law degree from the Washington College of Law at American University.
When
Wednesday, October 6th
2:00 - 2:45 pm 
Recorded webinar