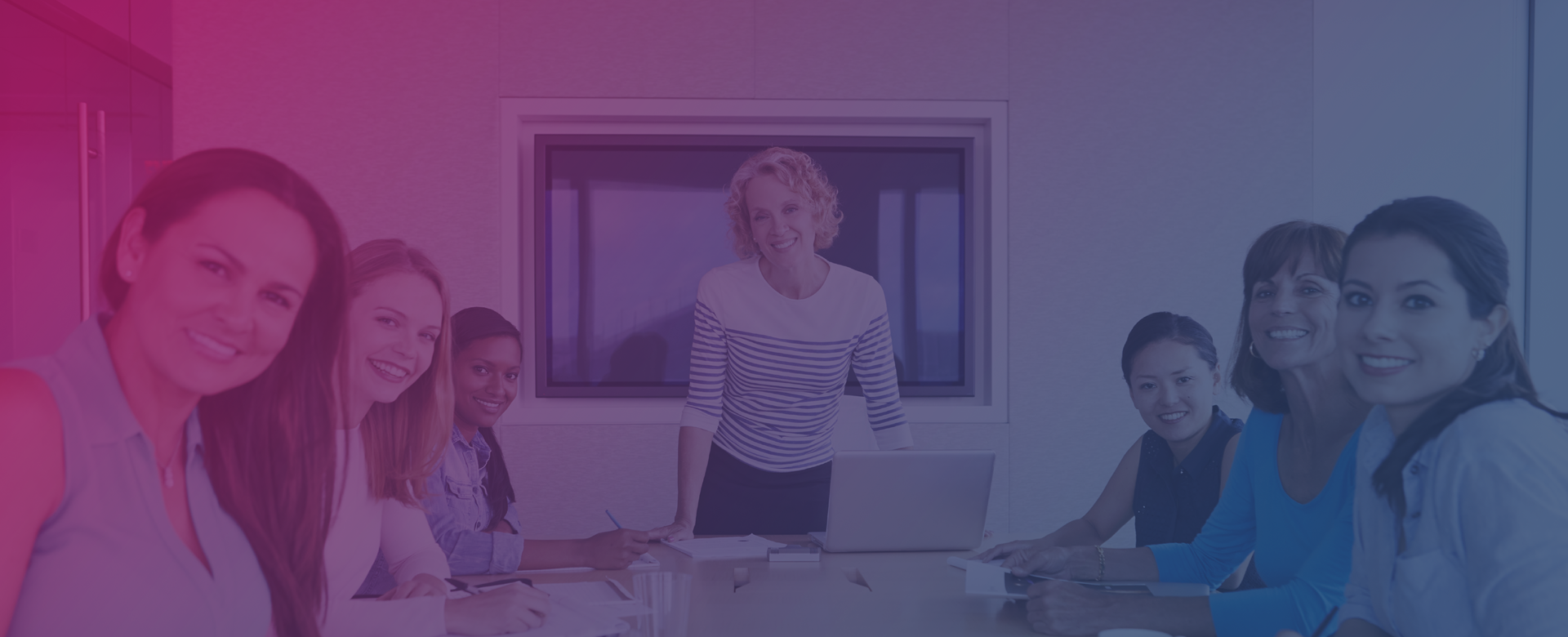 Covid-19 is ratcheting up the stress women are facing, with 1 of 4 professional women contemplating leaving the workforce. This mass exodus threatens to set back organizations' gender diversity goals by decades and is especially critical for organizations with a limited number of women in STEM roles.  
Join us for a webinar to learn about Aurora, an easy to implement, digital solution for engaging and retaining the women in your workforce.
Created by NC TECH member reacHIRE, Aurora gives companies an innovative and effective way to empower and retain the talent they work so hard to find. Learn how you can: 
Access a turnkey, scalable workforce solution to retain and support the next generation of women leaders. 
Improve female engagement and productivity across your organization. 
Harness the power of teams to build leadership skills and support through a community of peers.
Receive an exclusive, reduced rate as an NC TECH member.
presenters
Addie Swartz, CEO - reacHIRE
Michelle Robbins, VP, Innovation - reacHIRE
recorded webinar