Closing the Digital Divide
Governor Roy Cooper has proposed directing a substantial portion ($1.2 Billion) of the state's federal COVID relief funds toward expanding broadband infrastructure and access; affordability; and digital literacy.  This unprecedented proposed investment addresses one of the key issues highlighted in NC TECH's annual State of Technology Industry Report – that North Carolina ranks fairly well among the states in access to broadband, but not so well in adoption. 
This special virtual session will feature the Secretary of the NC Department of IT / State CIO and others who will brief Association members on the proposal and its goals.
Featured Guests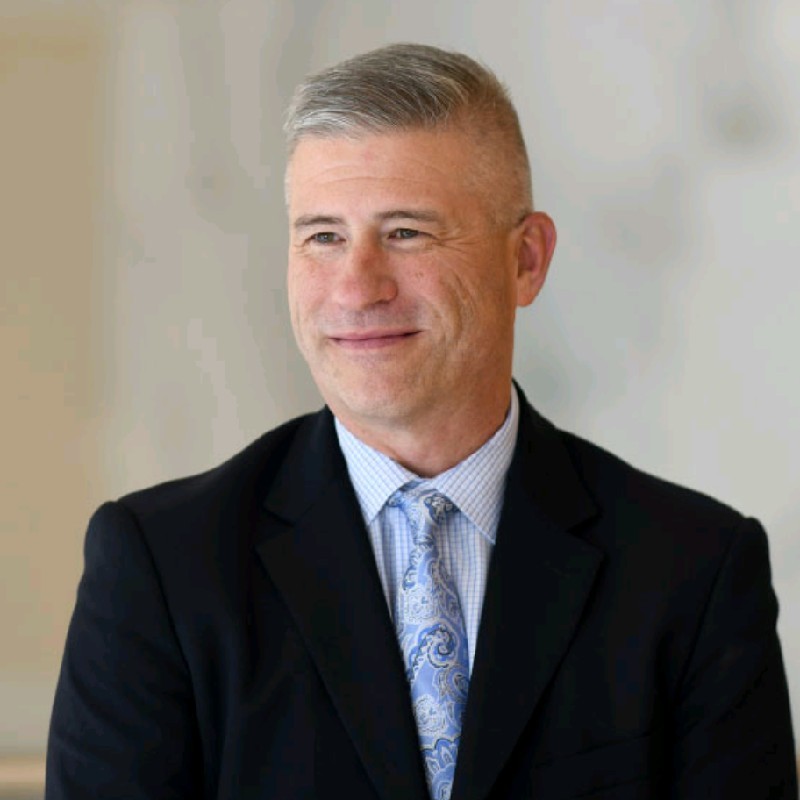 Jim Weaver
Secretary, NC Dept. of IT and State CIO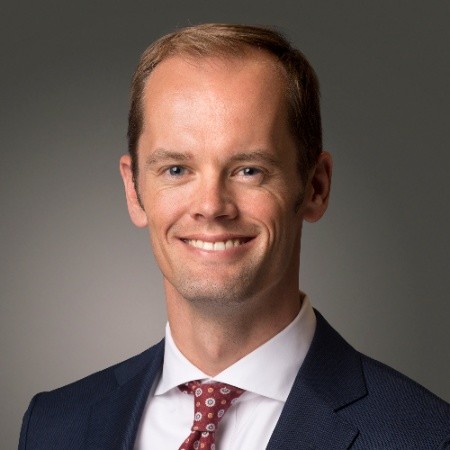 Lee Lilley
Governor's Director of NC Pandemic Recovery
Additional officials will include: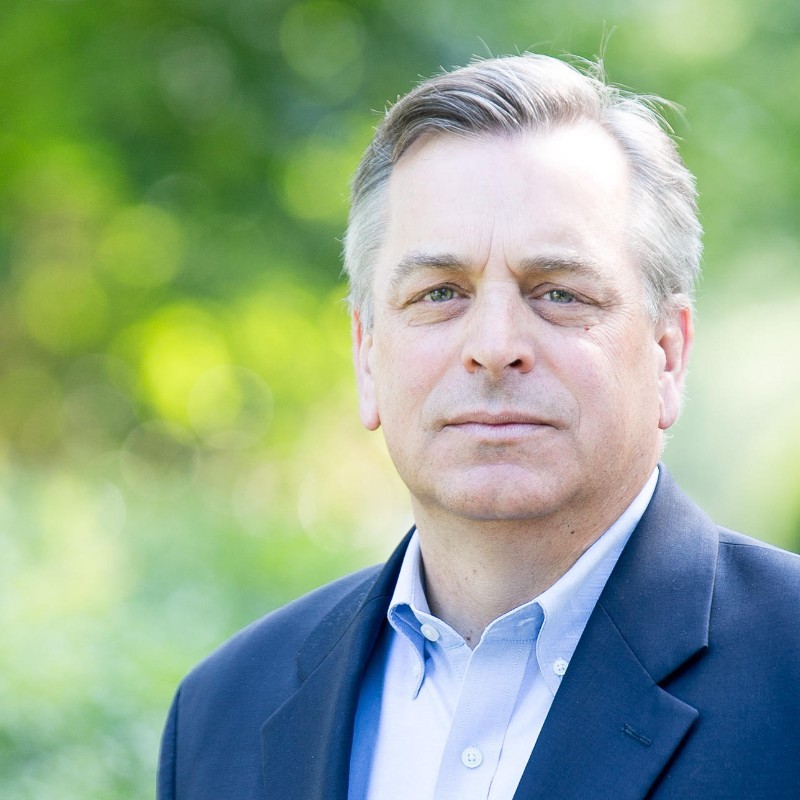 Jeff Sural
Director, Broadband Infrastructure Office
gg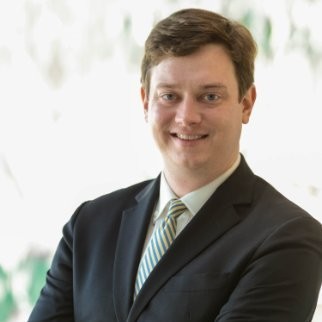 Nate Denny
Chief of Staff, NC Department of IT
When
Thursday, June 10
8:00 - 9:00 AM
VIRTUAL
Registration
Participation is open to NC TECH members at no cost, but registration is required to receive login details.



NOT A MEMBER?
To see if your company is a member view the NC TECH member directory.

Contact a member of our membership team at 919.856.0393 or email membership@nctech.org if you are interested in learning more about joining. 
Meeting Sponsor