NC TECH will host an Executive Conversation with Tom Finegan, CEO of Clarkston Consulting and author of upcoming book Amplifiers.
Featured Speaker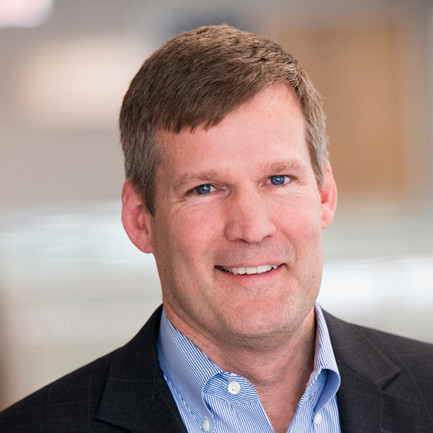 Tom Finegan
Chairman + CEO, Clarkston Consulting
Chairman of the Board, Momentum Learning
Chairman + CEO, Clarkston-Potomac Group
Chairman, FoodLogiQ
Author, Amplifiers
How Great Leaders Magnify the Power of Teams, 
Increase the Impact of Organizations,
And Turn up the Volume on Positive Change


When
Thursday, October 28
9:00 - 9:45 AM
Registration
This virtual program is free and open to NC TECH members. Registration is required to receive the link to access the program.



Membership
You can view our MEMBERSHIP DIRECTORY to see if your employer is a member. 
Interested in joining? Contact our membership team at 919.856.0393 or email membership@nctech.org. 
Sponsored by