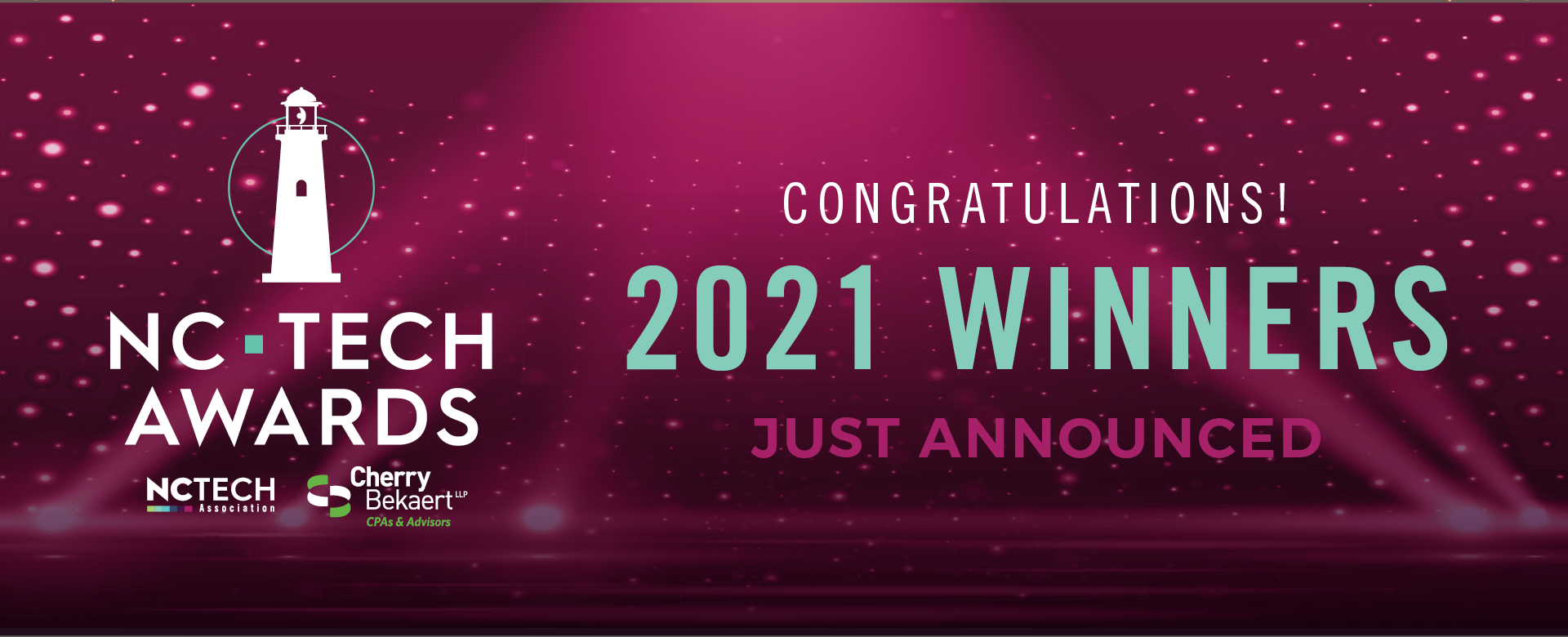 #nctechawards
Awards Gala
The NC TECH Awards is dedicated to celebrating the best and brightest in the state's tech sector. The event is an evening celebration where we recognize innovation, growth and leadership. The event includes a reception, dinner, and awards ceremony.
Click below to view a list in-person attendees:


Event Photos
The event photo gallery is below, along with the ZimZoom Photo Booth gallery is linked below.

Date and Time
November 3
5:30 PM - 9:30 PM
Agenda
5:15 PM: Registration Opens
5:30 PM: Welcome Reception + VIP Reception
6:30 PM: Dinner + Awards Presentation
9:00 PM: Adjourn + Private Winner's Circle Reception
EMCEE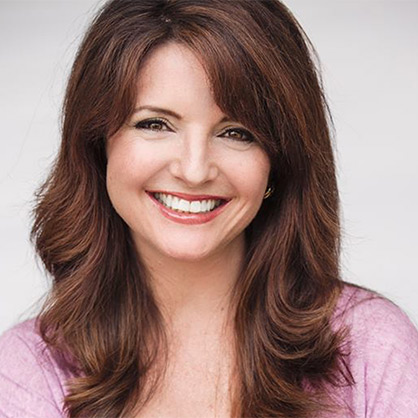 Sharon Delaney McCloud
Partner + VP or Professional Development, Walk West
Emmy Award-Winning Broadcaster
Award Finalists + Individual Winners Announced 
The NC TECH Award winners were recently announced at the Wednesday, November 3 Awards Gala. Click below to view the full list of corporate and individual award winners.
table sponsors
Abrigo | ACF Technologies | Bandwidth | Beacon | BlueRecruit | Brooks Pierce | First Citizens | Hybrid Athlete Foundation
 INE | isolved | JupiterOne | Levitate | Lumaverse | MAXX Potential | MCNC | Microsoft | NALA Systems | NC Department of IT
NC Department of Public Safety | NC School of Science + Mathematics | NCSU Entrepreneurship | One Source Communications | Pairwise | Parker Poe | Pendo | Plasma Games  
Railinc | Rownd | Spectrum Enterprise | TARGAN | Terra Dotta | TransImpact | Trend Micro | UV Innovators, a WellAir Company