December 01, 2021 - December 01, 2021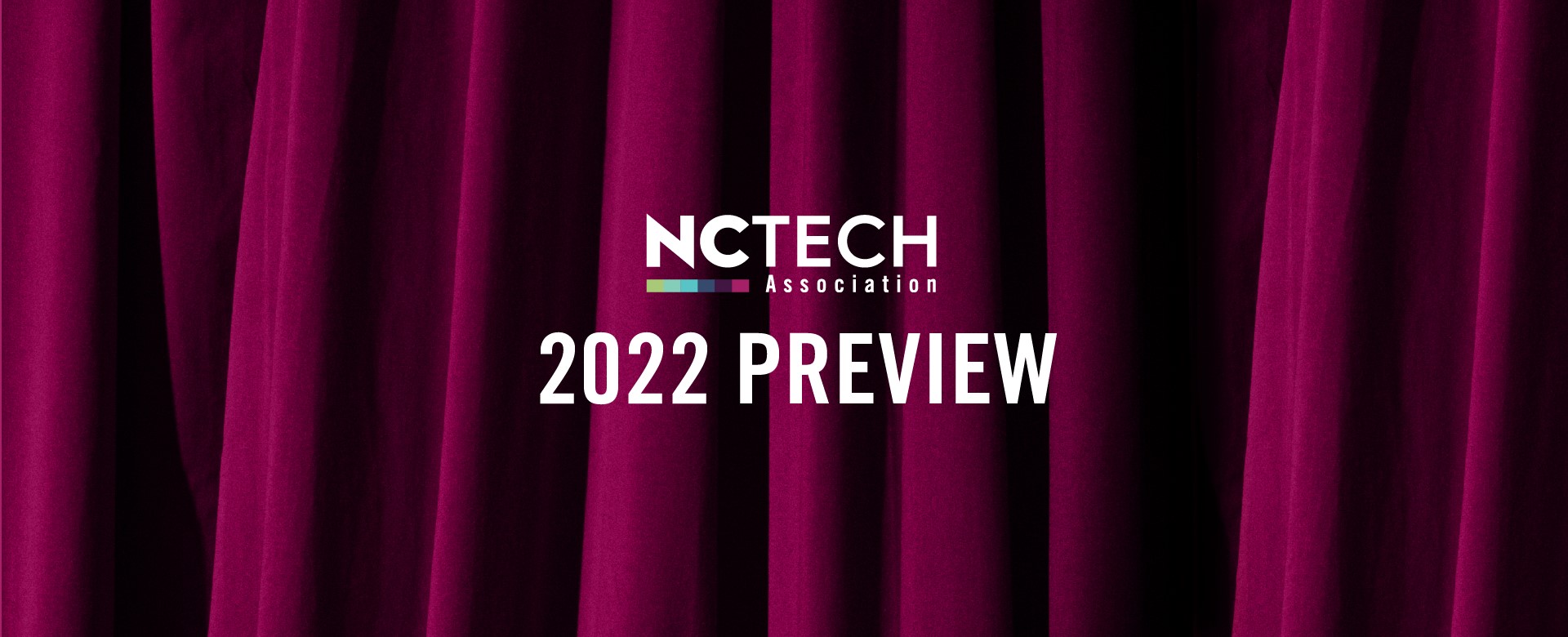 NC TECH is excited to share a preview of the association's 2022 plans which will include some new and refreshed offerings. 
Join us on a brief webinar to learn more!
Date and Time
Wednesday, December 1
9:00 to 9:30 AM
VIRTUAL
Registration
This event is open to both members and non-members of NC TECH.  
Confirmation of your registration will be emailed upon submittal.