Find out how embracing digital transformation can drive your customer experience (CX) initiatives forward in every area of your organization and all of your customer touchpoints.
 
Join NC TECH and Zendesk for this educational workshop as we outline how your organization can be the company your customers want it to be, with every single interaction. 
Learn
What are the 3 digital trends you'll need to know to transform your CX for 2020?
What are the 2020 recommendations you need to revolutionize your CX Digital Strategy for success?
If your CX technology supports complete and reliable customer information. 
About the Presenter
Rachel Garrison, Solutions Consultant – Zendesk
Rachel Garrison is a Solutions Consultant at Zendesk, a SaaS customer service and engagement company. Passionate about customer service in this social media-driven climate, she loves helping businesses of all kinds thrive.
Rachel has witnessed first hand the transformative power of service technology after 10+ years in the non-profit, entertainment and IT spaces.
Date and Time
Tuesday, June 9
10 - 11 AM
Thank You Sponsors
Presenting Sponsor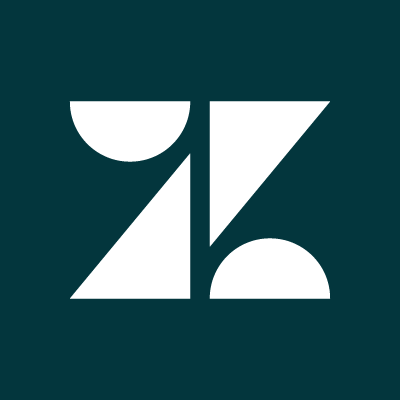 VIDEO CONFERENCE POWERED BY
SPONSORSHIP
Interested in sponsoring a future workshop? Contact Tracy Sternberg for more information about the benefits of sponsorship.