77% of employees want to return to the office at least 2-3 days a week. How can businesses incorporate the right balance of in-office work with remote flexibility, while creating a safe environment for employees to collaborate with their colleagues and achieve business objectives of their organization? Join the JLL Raleigh team to explore how technology is driving the factors organizations need to consider and how they can get started.
About the Presenters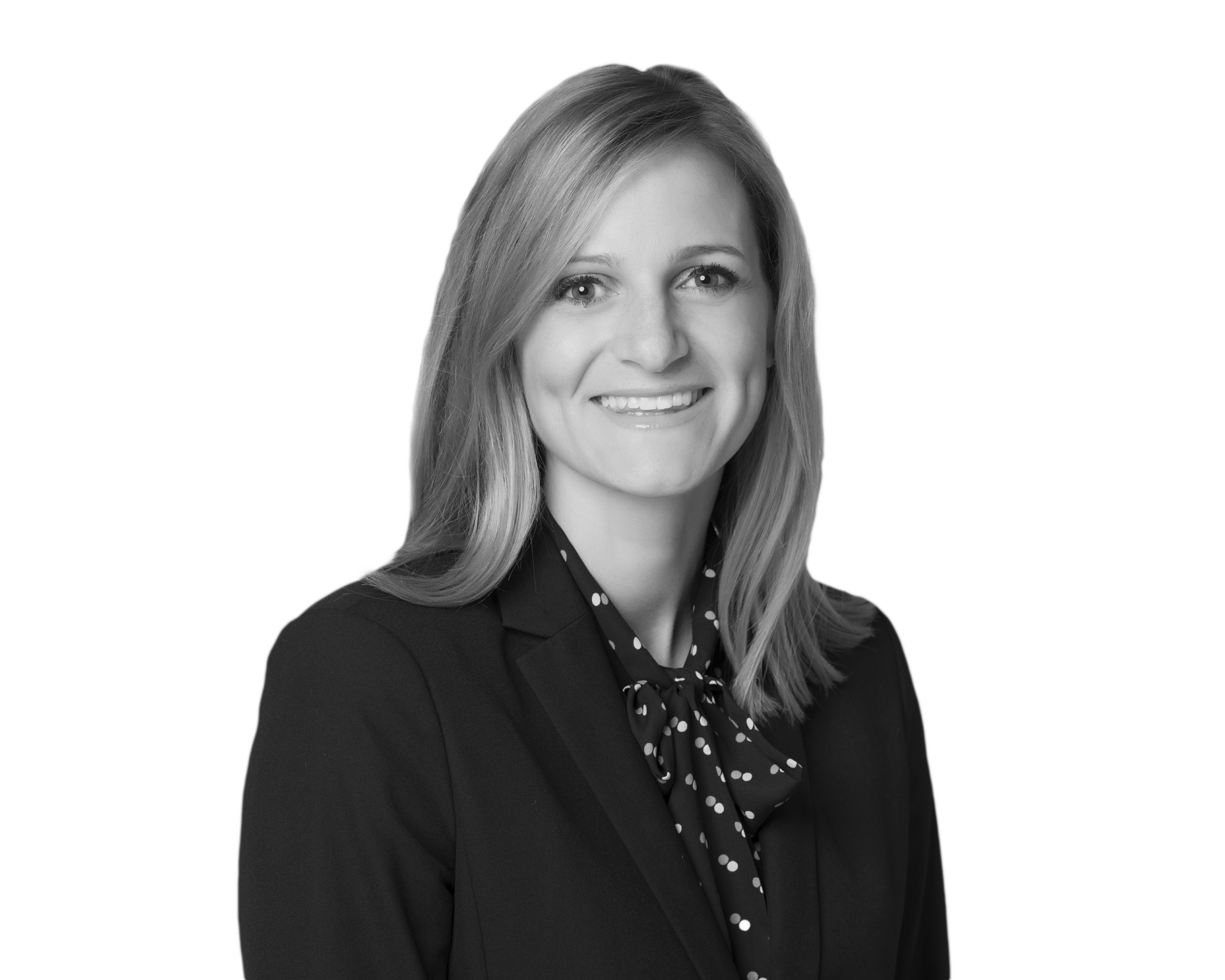 Kimarie Ankenbrand
Managing Director + Raleigh-Durham Office Lead
JLL Raleigh
I love a challenge, and the ever-changing real estate industry has never failed to provide me with one.  I lead a dynamic, committed team of professionals in JLL's Raleigh-Durham office, while representing a wide variety of office tenants, partnering with them to protect and grow their businesses.  I take great pride in enabling my clients to achieve their strategic organizational goals via real estate solutions.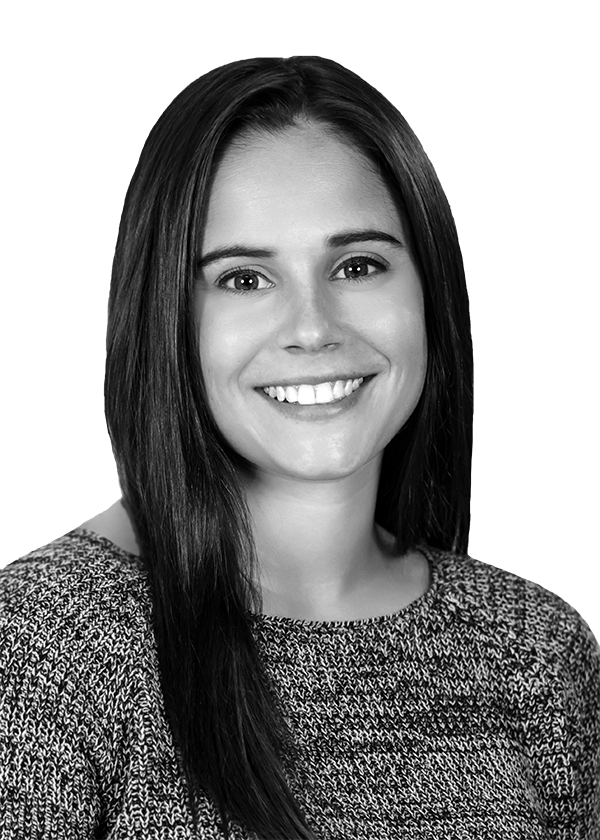 Casey McCullough
Digital Advisor
JLL Raleigh
The opportunity to help growing businesses in the Triangle utilize real estate as a tool to fuel their businesses is what attracted me to JLL.  I'm passionate about the adoption of industry leading technology to problem solve and drive solutions for our clients.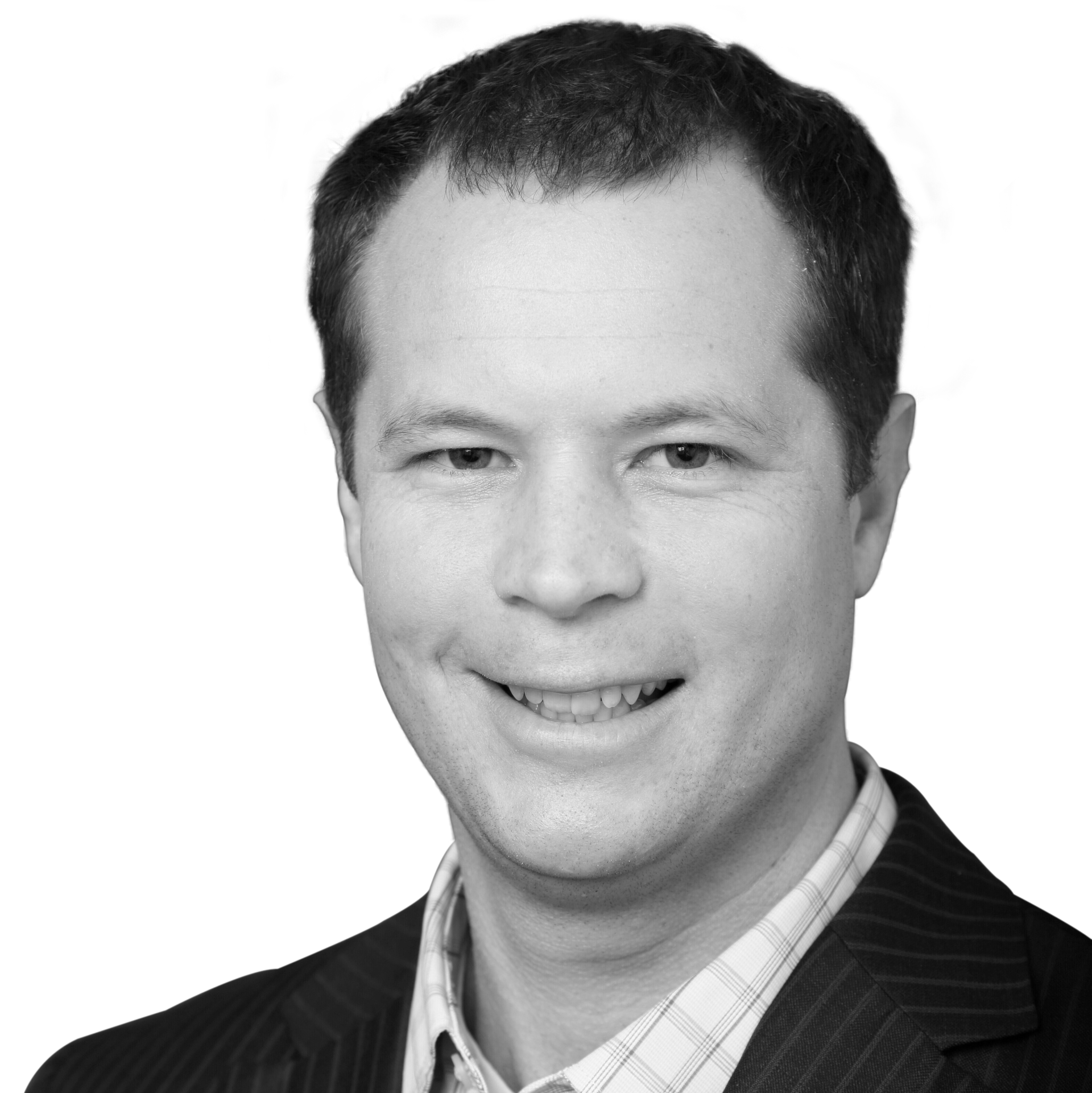 Ryan Lawrence
Executive Vice President
JLL Raleigh
The best part of our job is building a relationship with our clients and helping them to both achieve cost savings, and improve their recruitment and retention of top talent, by leveraging their real estate.  After 18 years in the business, my unique experience and market expertise allows me to optimize the growth needs of early-stage, established and expanding companies in a wide variety of industries.
Recorded webinar
Date and Time
Tuesday, October 20
11:45 AM - 12:45 PM
Registration
This event is free and open to both members and non-members.  Login details will be provided to all registrants prior to the event.


Presenting Sponsor