Is your digital innovation too SLOW? 
Do you want to stay ahead of the competition by continuously evolving your applications to meet changing customer demands and market dynamics?
Do you understand why Gartner says low code will be responsible for more than 65% of application development activity by 2024?
Then this webinar is for you!
A low-code development platform is software that provides a development environment used to create application software through graphical user interfaces and configuration instead of traditional hand-coded computer programming.
Join Bruce Buttles, Digital Channels Director at Humana, one of the world's leading health insurers, and gain firsthand knowledge on how Humana is revolutionizing application development using low code technology. See how Humana is innovating 10x faster by using the speed of low-code technology on the OutSystems platform. Meet business and technical people who have successfully used low code to transform their digital innovation approach.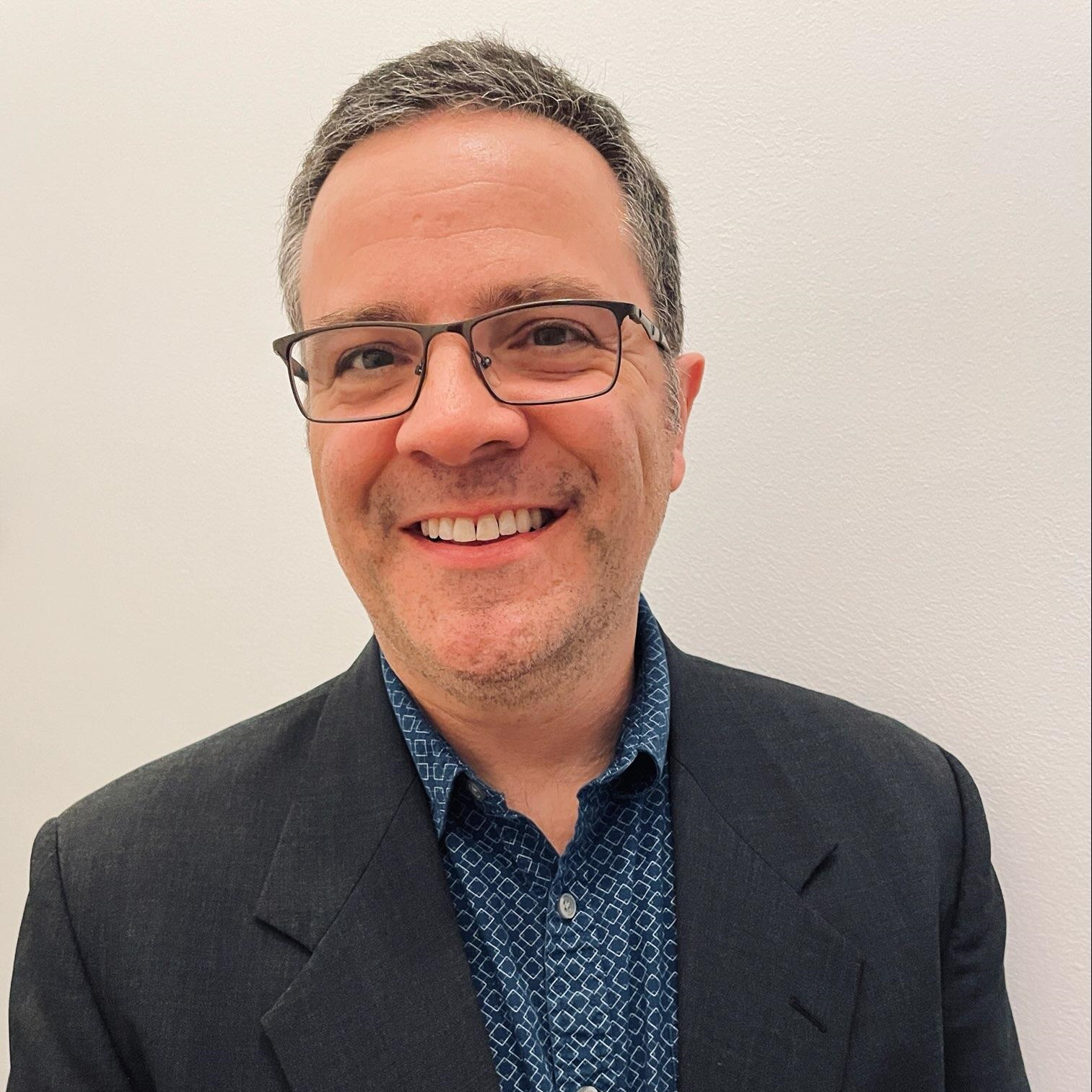 Bruce Buttles
Digital Channels Director
Humana
In light of these trying times, Cloud Development Resources and OutSystems will donate $50 to the Food Bank of Central and Eastern North Carolina for each person who RSVPs and participates in this virtual workshop.
Presented by OutSystems and Cloud Development Resources
Date and Time
Wednesday, April 29
8:30 - 10 AM
Recorded Webinar
View a recorded version of our webinar on the NC TECH YouTube channel or click below.


Thank You Sponsors