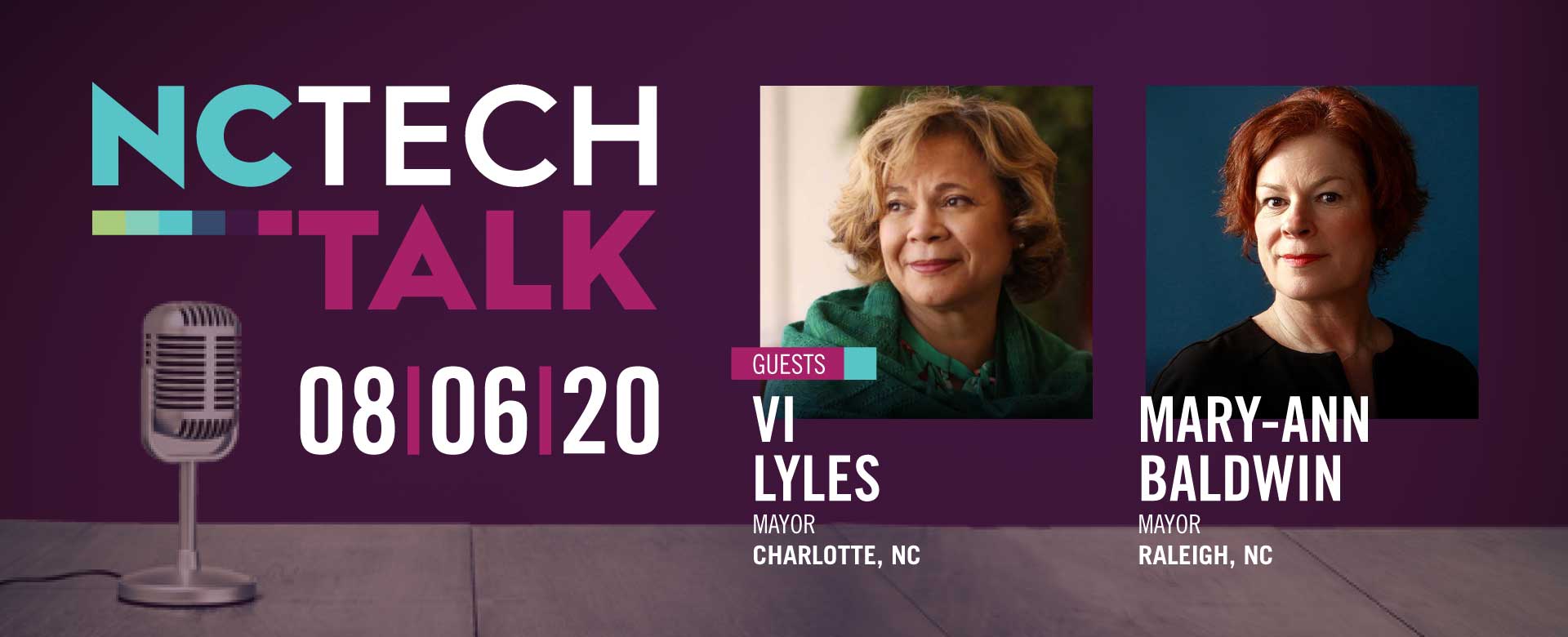 Join us for NC TECH Talk when Brooks Raiford hosts a joint interview with Charlotte Mayor Vi Lyles and Raleigh Mayor Mary-Ann Baldwin about how cities are impacted by the sudden economic downturn, as well as how they are attempting to assist affected persons and businesses.
DATE AND TIME
Thursday, August 6
3:15 - 4 PM
REGISTRATION 
This webinar is FREE for members and $25 for non-members. Registrants will receive call-in info upon registration.
NOT A MEMBER? 
*To see if your employer is a member of NC TECH, visit our MEMBER DIRECTORY. 
Interested in membership? Contact our Membership Team at 919.856.0393 or email membership@nctech.org to learn more about NC TECH.
SPONSORSHIP
Interested in sponsoring a future NC TECH Talk? Contact Tracy Sternberg for more information about the benefits of sponsorship.
PRESENTING SPONSOR
VIDEO CONFERENCE POWERED BY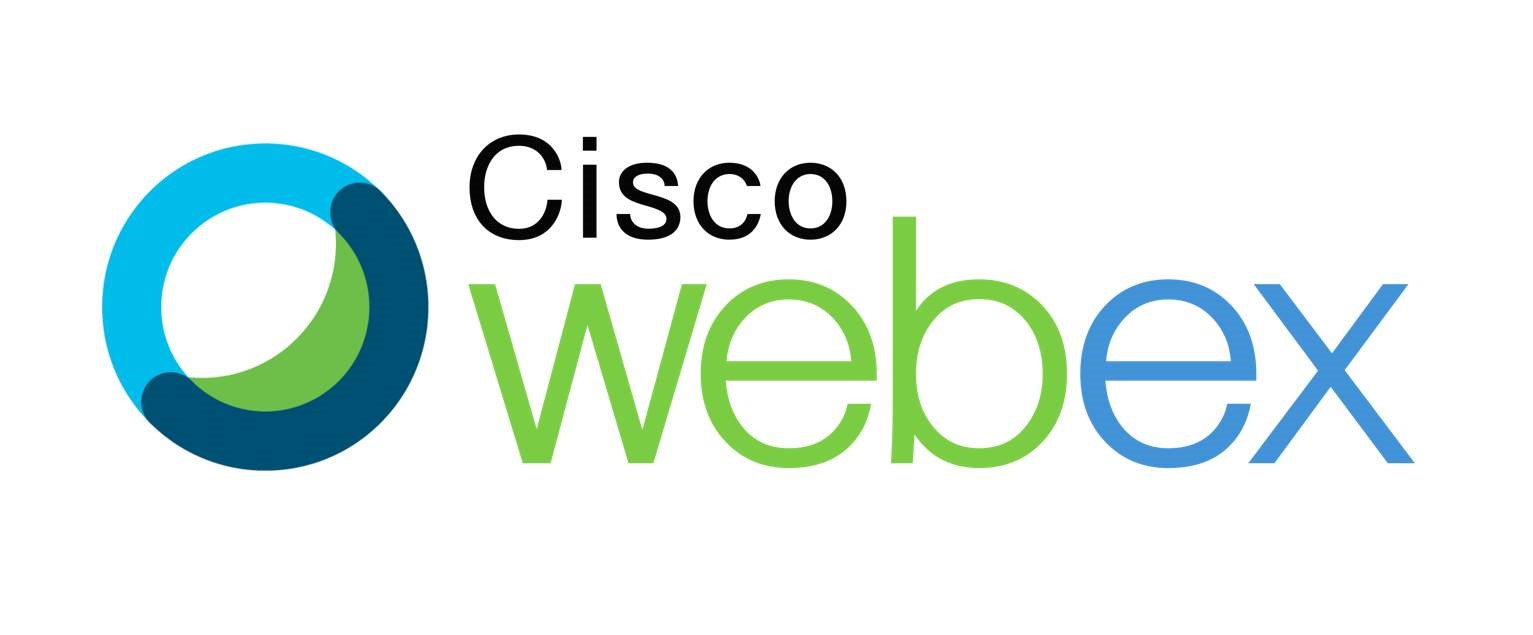 NC TECH TALK SERIES
Click below to view the full line-up of participating executives and their scheduled dates.