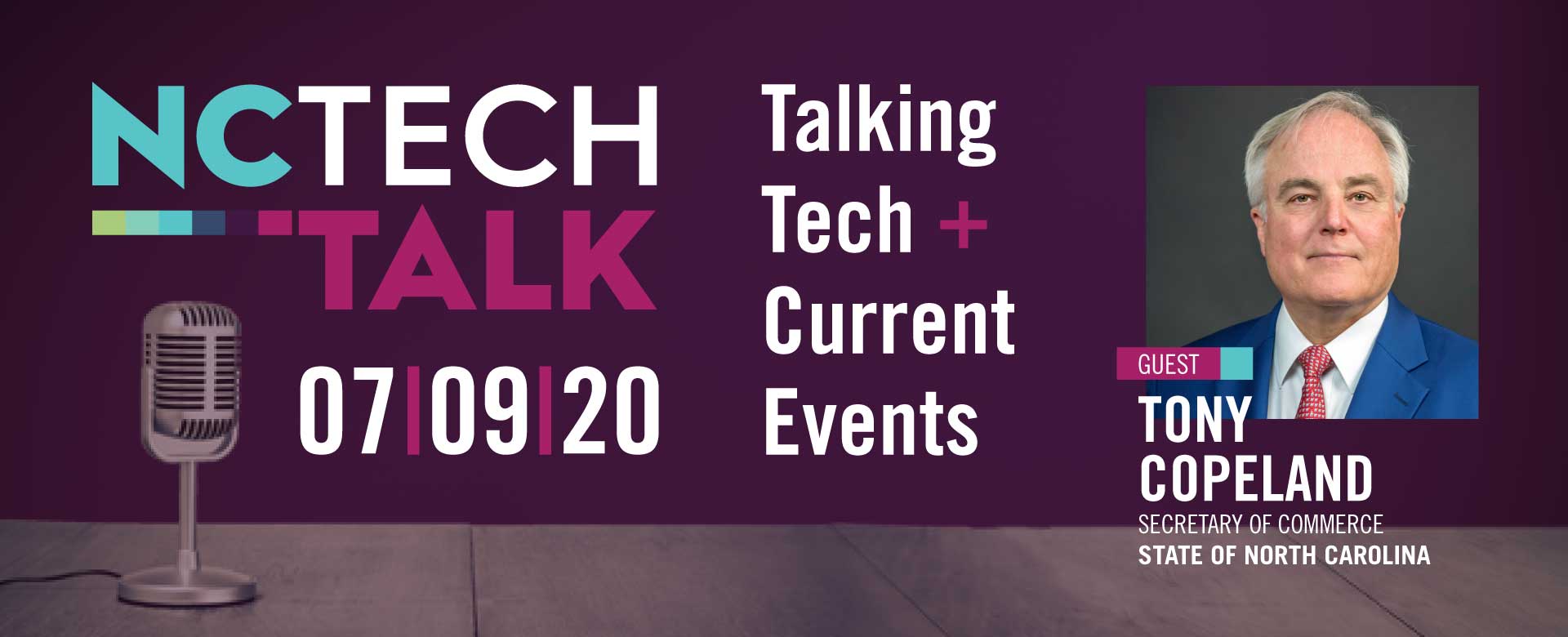 Join us for NC TECH Talk when Brooks Raiford interviews NC's Secretary of Commerce, Tony Copeland ABOUT how North Carolina is responding to the needs of existing and potential businesses as the economic slow-down progresses, and how recruitment continues in this environment.
DATE AND TIME
Thursday, July 9
11:15 AM - 12 PM
REGISTRATION 
This webinar is FREE for members and $25 for non-members. Registrants will receive call-in info upon registration.
NOT A MEMBER? 
*To see if your employer is a member of NC TECH, visit our MEMBER DIRECTORY. 
Interested in membership? Contact our Membership Team at 919.856.0393 or email membership@nctech.org to learn more about NC TECH.
SPONSORSHIP
Interested in sponsoring a future NC TECH Talk? Contact Tracy Sternberg for more information about the benefits of sponsorship.
MEETING SPONSOR

VIDEO CONFERENCE POWERED BY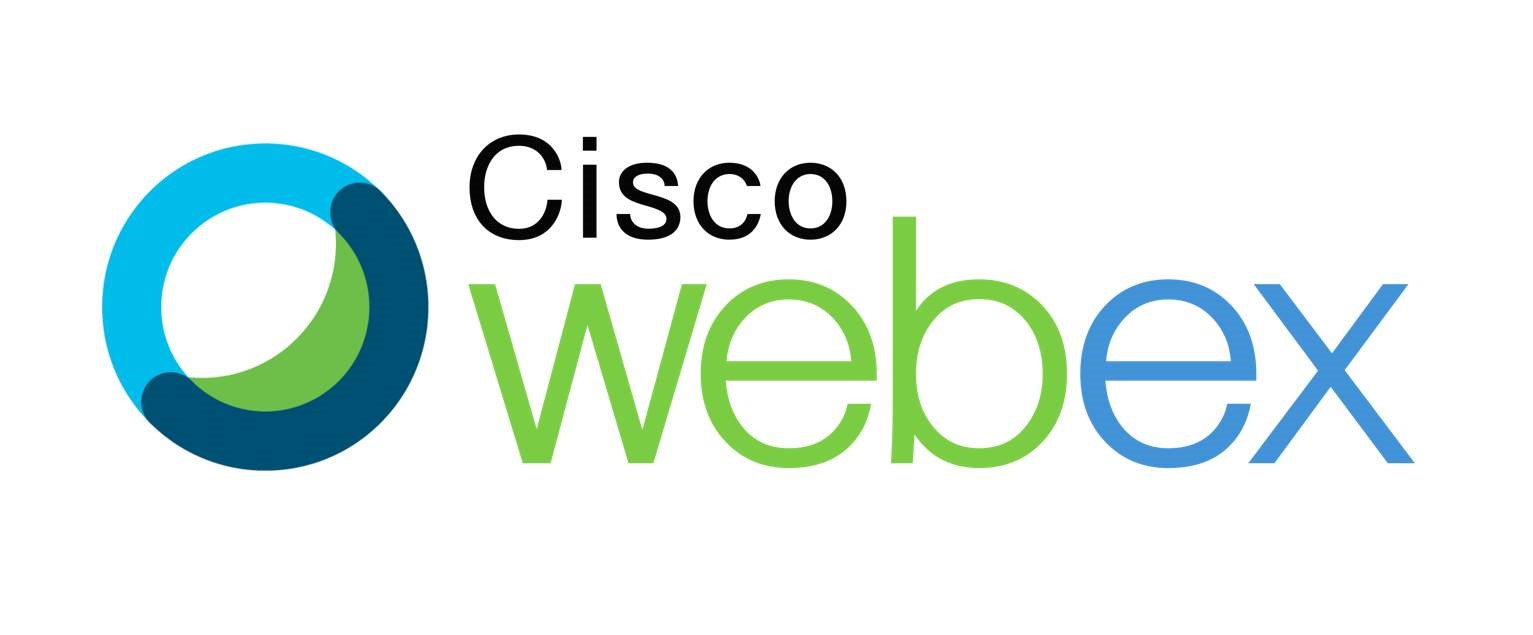 NC TECH TALK SERIES
Click below to view the full line-up of participating executives and their scheduled dates.