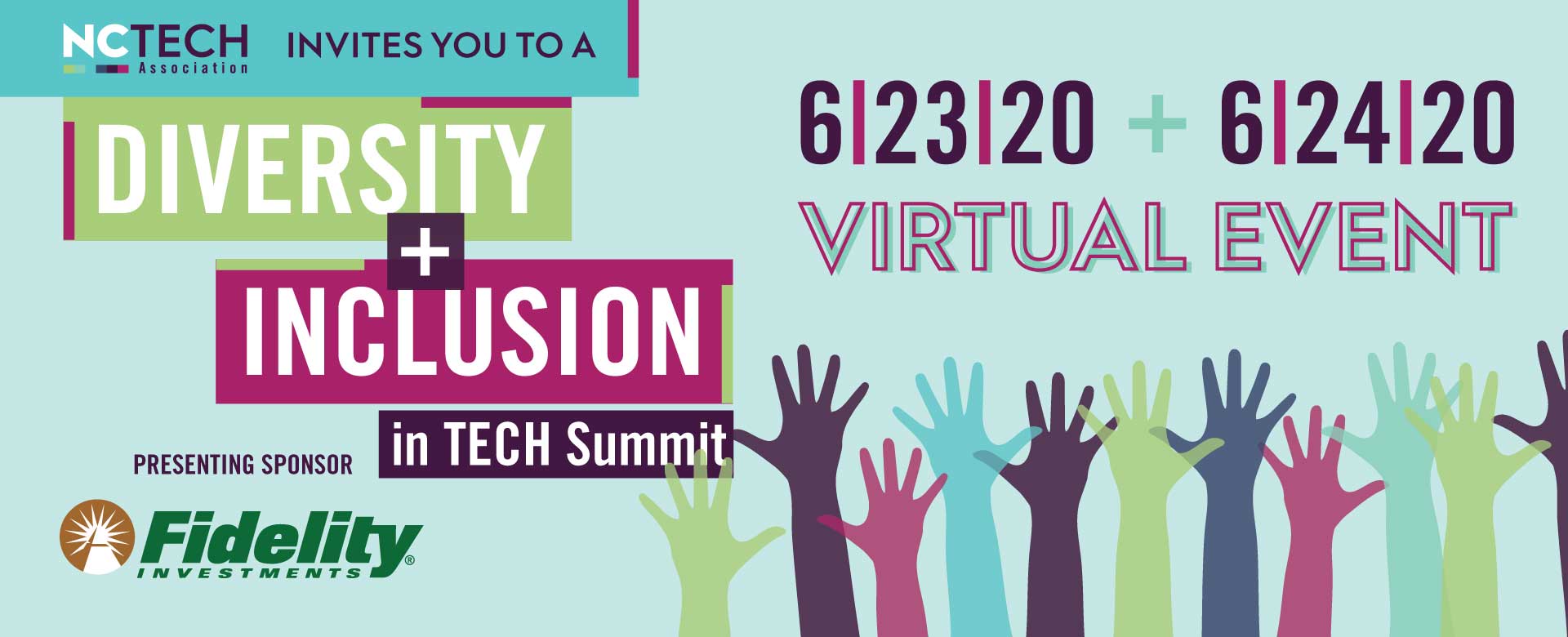 Diversity is critical to our workplaces.  It provides companies a wide range of differing viewpoints, experiences and perspectives that is only possible by having a diverse employee base within organizations.  And diversity goes beyond race and gender to include ethnicity, military services, LGBTQ, rural populations, people with disabilities and more.  We will share inspirational stories and explore what is possible when organizations harness the benefits of a diverse workplace.  
Who Should Attend: C-Level executives, D + I professionals, organizational leaders
Agenda and Speakers Coming Soon
When
Friday, March 13
8:00 AM - 2:00 PM EST
Where
Sheraton Imperial Hotel
At Exit 282, I-40
4700 Emperor Boulevard
Durham, NC  27703
Agenda
8:30 – 9:30 AM: Registration Opens + Resource Expo
9:30 – 10:15 AM: Welcome + Opening Keynote
10:30 – 11:30 AM: Breakout Sessions #1 (3 Concurrent Sessions)
11:30 AM – 12:30 PM: Breakout Sessions #2 (3 Concurrent Sessions)
12:45 – 1:45 PM: Lunch + Afternoon Keynote
1:45 – 2:00 PM: Call To Action/Closing 
(A more detailed agenda will be provided in the coming weeks)
Registration
Registration is open to NC TECH members and non-members.
Member Registration: $100
Non-member Registration: $200
 
Not a member? Contact a member of our membership team at 919.856.0303 or email membership@nctech.org if you are interested in learning more about joining. To see if your company is a member, view NC TECH member directory.
Fine Print: All registrations to NC TECH events are final and non-refundable.  Refunds will only be offered if the event is canceled.  Registrations are transferable to another qualified guest.  Please contact NC TECH at 919.856.0393 to request such a transfer.
Sponsorship
Interested in sponsoring the Summit? Contact Tracy Sterberg by email or call 919.856.0393. Click below to view the sponsorship opportunities.


Thank You Sponsors