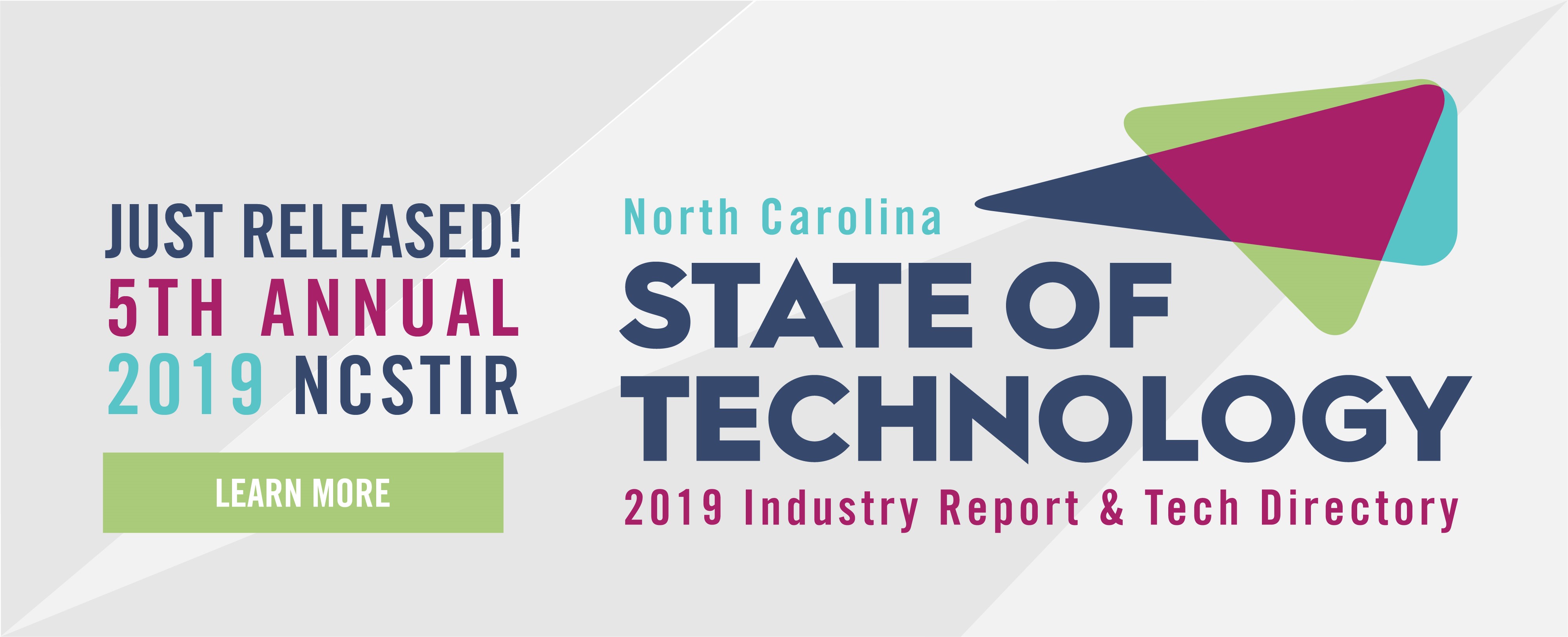 Join NC TECH for a briefing on the fifth annual release of the North Carolina State of Technology Industry Report (www.NCSTIR.com), and learn more about how NC measures up in key indicators that show the vibrancy of the tech sector and analysis of trends over time.  The report includes facts, statistics, trends, narratives and insights into NC's tech industry as well as state rankings.  Our lead researcher, Ted Abernathy with Economic Leadership, will provide an overview and will take questions.  
Following the briefing, we will feature a panel discussion on Digital Transformation.  More details to be released soon.
Agenda
Friday, March 1
12:00 pm: Registration + Lunch
12:30 pm: Welcome + STIR Briefing
1:00 pm: Panel Discussion
2:00 pm: Meeting Adjourns
NC STIR Briefing Presentation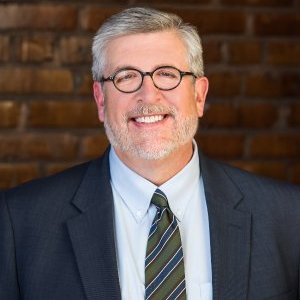 Ted Abernathy
Managing Partner
Economic Leadership
Panel Discussion: Delivering on the Customer Experience in a Digital World
​Digital transformation is creating opportunities in the marketplace like never before. And technology is helping to influence changes in business which is having a tranformative impact across all sectors.  All of these innovations are meant to create a better and more efficient customer experience.   

Join us for a panel discussion where tech leaders will talk about delivering an outstanding customer experience in the brave, new digital world.   

In addition, we will share some highlights from the research and data from NC TECH's 2019 North Carolina State of Technology Industry Report (NC STIR). 
Moderator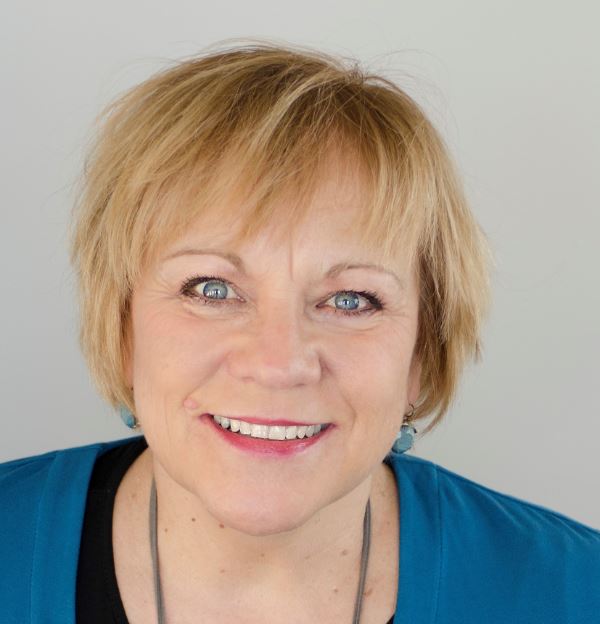 Ann Revell-Pechar
Co-Founder
Fluent PR
Panelists
Location
Live Oak Bank
1742 Tiburon Drive
Wilmington, NC  28403
Registration
This event is open to members and non-members. Free to members and $25 registration fee to non-members.
To see if your company is a member, view NC TECH member directory.

Contact Carol Zimmerman to learn more about membership and join today!
Thank You Sponsors