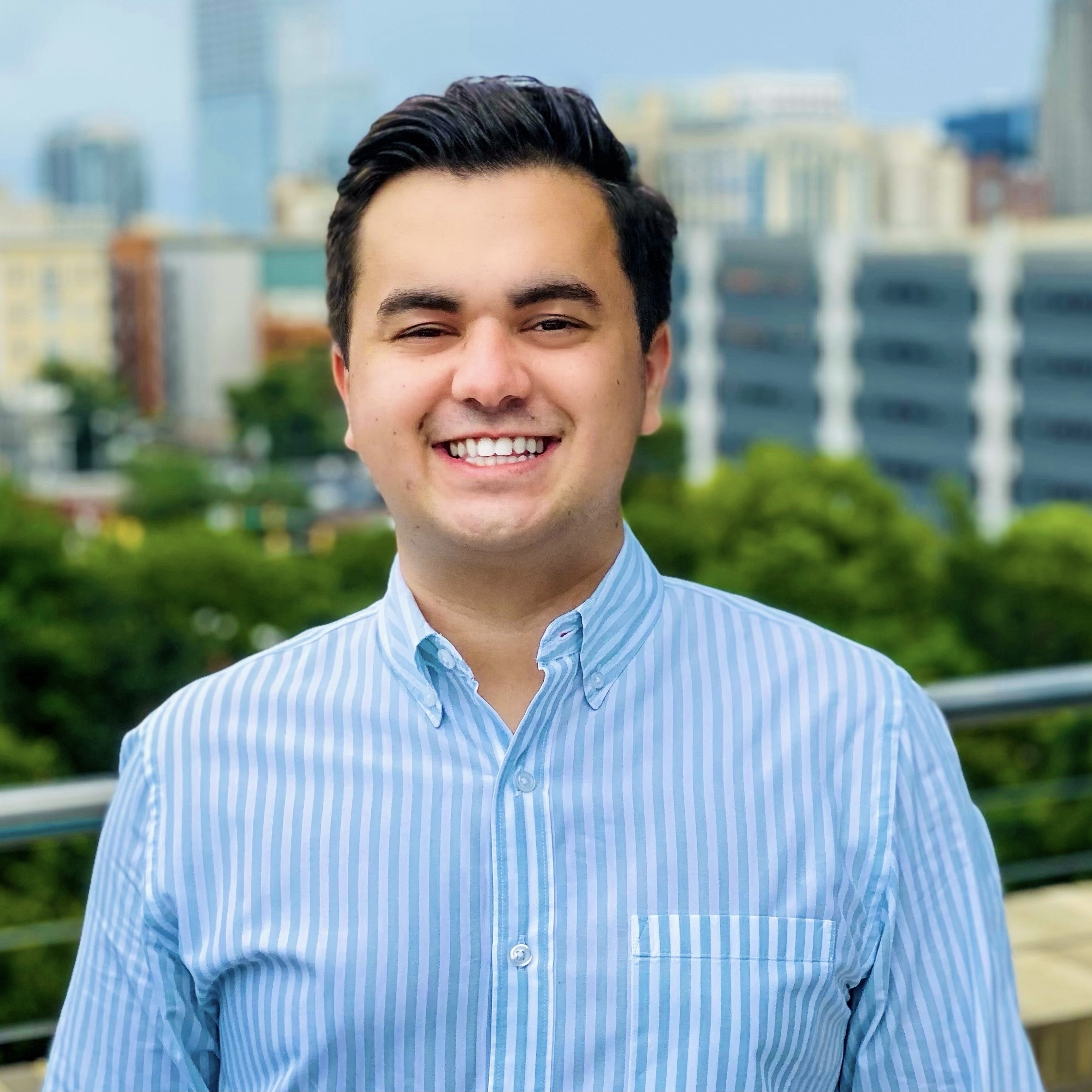 Manager, Programs + Digital Experience

PHONE
Work: 919.856.0393

EMAIL
alex@nctech.org
Get to know alex
Alex joined NC TECH in January 2023.  He will be supporting the development of content and programming, ensuring stellar digital experiences for members, and coordinating the delivery of benefits and value to the sponsors who support NC TECH's events, programs, and networks.
Hometown: Durham, NC
College: Appalachian State University
Favorite Travel Destination? Positano & The Amalfi Coast- the most beautiful place I have ever been.
Favorite Holiday? Christmas! With Thanksgiving as a close second.
Favorite Movie? Devil Wears Prada
Favorite thing to do when not at work?  I love trying new restaurants- big foodie here! Other than that reading, tennis, and traveling.
One song you'll never skip on a playlist? Space Cowboy by Kacey Musgraves
When/where/who would you choose to visit in a time machine? San Francisco in the 1960s