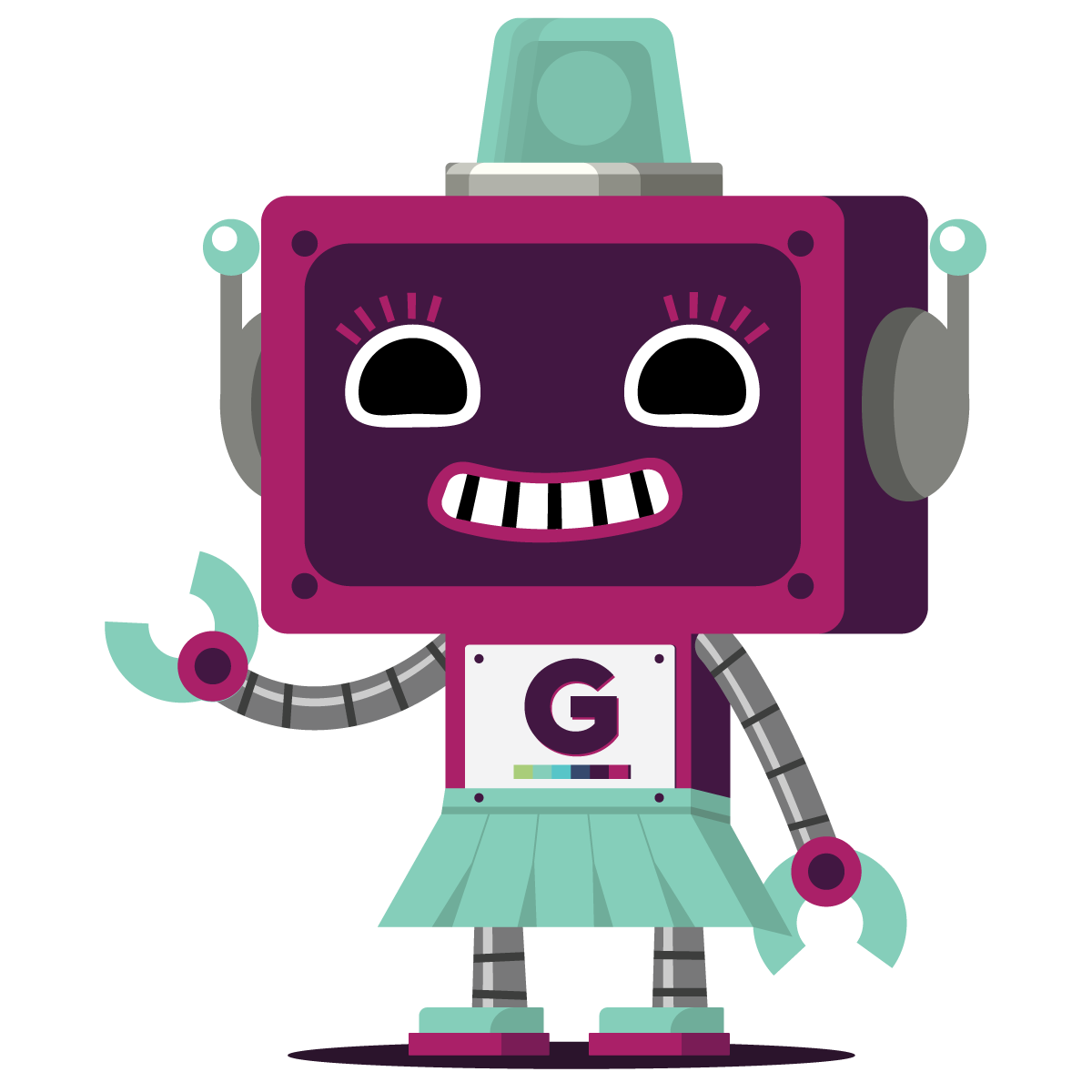 Get to know Giga
GIGA is new to the NC TECH team in 2022 and cannot wait to see everyone at the Summit for Women in Tech in New Bern!  She will also be helping to promote women in tech programs and initiatives throughout the year, including our Education Foundation. 
Favorite Movie? There are a lot of great movies out there, but I have to vote for WALL-E, for sure! 
One song you'll never skip: Definitely lots of rockin' jams on my playlists but I will never skip the classic Mr. Roboto by Kilroy Was Here! 
Best advice you've ever received: You can never oil your gears too much