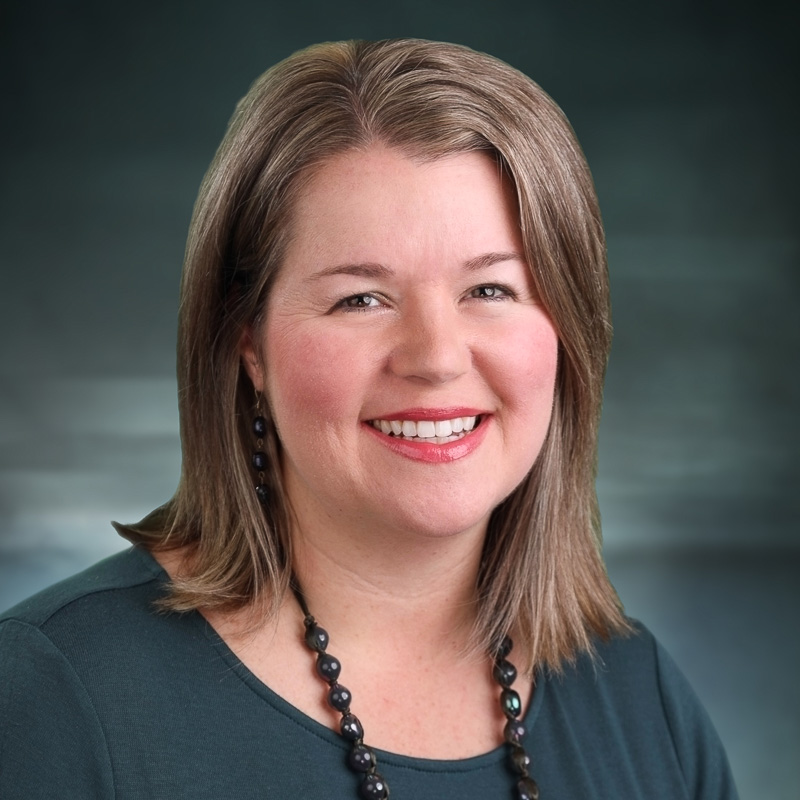 Get to know Michelle
Michelle joined NC TECH in January 2005.  She is responsible for coordinating revenue generation and delivering a portfolio of offerings to provide value for members.  She also oversees communications, special projects and partnerships.  
Hometown:  I was born and spent my first 13 years in NY.  I've been in Raleigh since 1987 with the exception of 8 year post-college stint in Washington, DC.  
College:  NC State
Favorite Holiday: Thanksgiving, so I can count my blessings and because it's the start of the Christmas season.
Favorite travel destination? Anywhere, just as long as the accommodations are up to par.
First concert you attended?  Air Supply with my parents circa mid-80s (not cool) but my favorite concert was Billy Joel/Elton John with front row seats and back stage passes.
Favorite word? Epiphany
Currently reading? All the Light We Cannot See by Anthony Doerr
What is your motto? Do what is right, not what is easy.
Hidden talent? I played the violin for years in school and with a symphony.
Favorite song: Too many favorites to list. I like almost all types of music from alternative, R&B and country to jazz and classical.  
Favorite thing to do when not at work?  Spend time with all my boys - my husband David and sons Quin (10) and Gavin (7) – especially watching them play sports.
Favorite thing about working at NC TECH?  Tech is the coolest industry – always innovating and impacting the way we do things.  NC TECH works hard to keep our programs relevant by staying on top of tech trends and being responsive to our members' interests. Each year is different – we are always learning