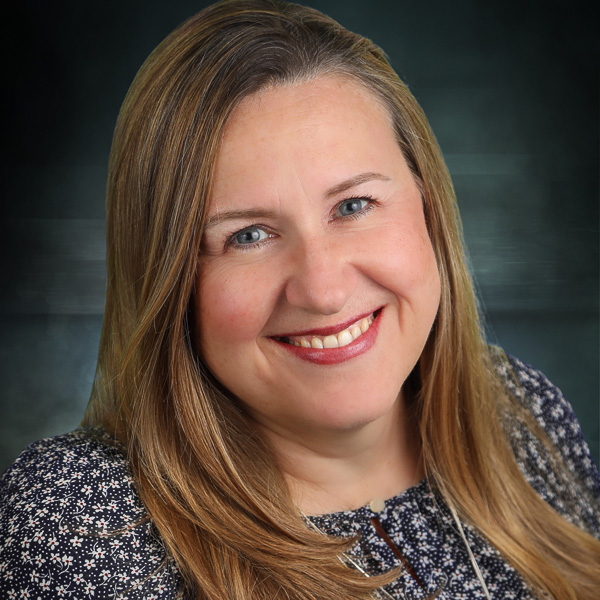 Manager, Finance + Operations

PHONE
Work: 919.856.0393

EMAIL
jana@nctech.org
Get to know jana
Jana joined NC TECH in September 2017.  She is responsible for management of our finances and operations including implementation and maintenance of technology and processes.  She strives to provide the best possible service to our association--members and teammates alike!
Hometown:  North Adams, MA 
Favorite Holiday:  Tie between Christmas & Thanksgiving
Favorite Book?  Always changing, but at present – The Knockoff by Lucy Sykes 
Favorite Movie?  My Blue Heaven
Favorite thing to do when not at work?  Volunteer my time to assist small businesses in need of help with accounting, technology identification and implementation & process streamlining.
Favorite Quote?  "I advise you to [take everything as a compliment]. It saves many an awkward moment." Dowager Countess of Grantham
Favorite word?  Conundrum
One song you'll never skip on a playlist:  Here Comes the Sun
TheWhen/where/who would you choose to visit in a time machine?  The Garden of Eden (before the fall)
Best advice you ever received:  Pick your battles.
Most incredible thing learned at NC TECH?   What it is like to work with a team that is totally committed to each other and our common goals.