NC TECH Members Offer Assistance During COVID-19 Pandemic
With adjustments to business operations necessitated by the spread of COVID-19, the following NC TECH member companies have offerings that may be of benefit to you or your organization.
If you would like to be included on this list, please complete the form below. Questions, contact Membership@nctech.org. We will only publish items that have no cost, and no obligation.



On our Events Calendar, you will also see the addition of virtual programs/webinars and new dates for events that have been postponed. 
---
NC TECH Members Offer Important Information During COVID-19 Pandemic
With adjustments to business operations necessitated by the spread of COVID-19, the following NC TECH member companies have information that may be of benefit to you or your organization. 
---
See below for our current partner special offerings of goods and services.
AT&T is offering free wireless data to school districts to provide to students as they adjust to learning from home. (Offer extended thru June 30, 2020)
Through May 22nd, qualified schools (K-12, colleges and universities) nationwide activating new lines for school-issued tablets, 4G LTE-enabled laptops and hotspot devices will get unlimited wireless data service for free for 60 days to offer their students.  Schools and education institutions can contact their AT&T account representative to confirm eligibility.
In addition, we're offering the following:
Video Conferencing Help: New customers in K-12 education, as well as healthcare and non-profit social services can get AT&T Office@Hand Premium for free for up to 60 days. This provides fully integrated phone, fax, messaging capabilities and HD video conferencing for up to 100 users. 
Home Internet: They have expanded our low-cost option for home Internet service, the Access from AT&T program to households participating in the National School Lunch Program and Head Start are eligible. We're also offering new Access from AT&T customers two months of free service. 
Distance Learning: They are launching a $10 million Distance Learning and Family Connections Fund. The fund launched with a$1M contribution to Khan Academy – to help them improve and expand online learning resources to meet the growing demand from parents, teachers and students. 
AT&T is providing 60 days of free access and unlimited usage of Caribu, a video-calling application that allows family members to read, draw, and play games with one another while at different locations. 
For more information on our education offers, visit: https://about.att.com/pages/COVID-19.html#communities

---
Burwood Group is providing on-demand, 24x7 IT support to all business requiring help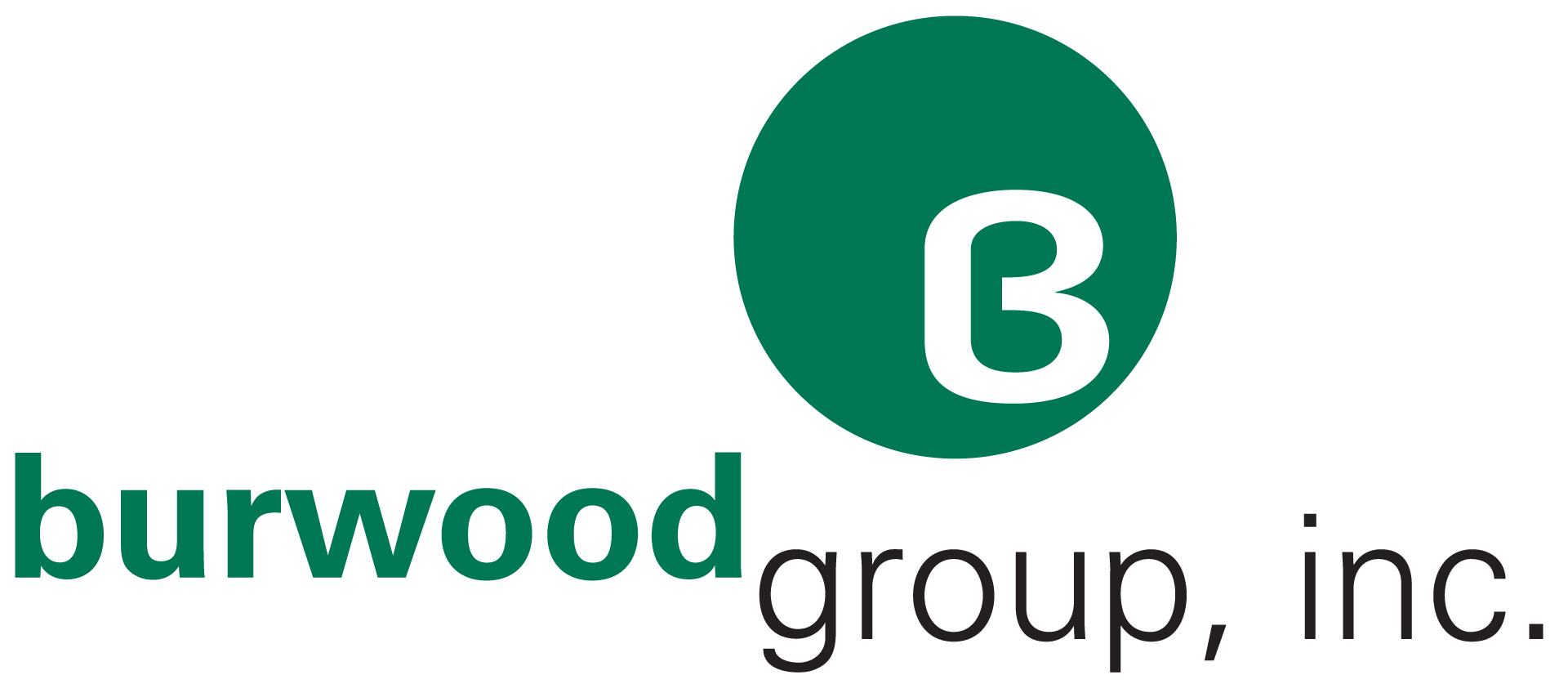 COVID-19 has impacted the modern-day workplace on a scale that has never been seen before. With many companies implementing measures to keep employees safe, they are closing their doors to their physical locations and asking many employees to work remotely from home.
Burwood is offering a free webinar to any that are interested in joining to learn how to be comfortable and confident using the Cisco WebEx platform for remote work calling and collaboration. These webinars are free of charge and available to the general public. A Burwood instructor will review many WebEx essential functions.
---
Carolina Digital Phone OFFERING Next Day Telework Solution 

Carolina Digital Phone introduces a Next Day Telework Solution for remote workers, free of charge. Simply call by noon, and they will drop ship the required equipment (e.g. IP phones, headsets, power supplies, Wi-Fi dongles, etc.) to remote workers located within the U.S. by the next day. There is no limit to workforce size. Remote employees will be provided with easy step-by-step instructions/guidance on how to set everything up in their home office.

Carolina Digital Phone is helping the community by offering 3 Free Months of Cloud-Based Services for Medical, Education and Non-Profit Organizations impacted by Coronavirus. Call today (336) 544-4000. 


---
CHARTER OFFERING FREE ACCESS TO SPECTRUM BROADBAND & WI-FI FOR 60 DAYS FOR NEW K-12 AND COLLEGE STUDENT HOUSEHOLDS AND MORE

In the coming weeks, many Americans will be affected either directly or indirectly by COVID-19 and Charter is focused on serving and supporting our 29 million customers. Americans rely on high speed broadband in nearly every aspect of their lives and Charter is committed to ensuring our customers maintain reliable access to the online resources and information they want and need. Click below to see how Charter will strive to ease the strain in this challenging time, beginning Monday, March 16, Charter commits to the following for 60 days.


---
Cisco offering free 90-day WebEx Licenses

Cisco is offering free 90-day licenses for non-WebEx customers, and enhanced capabilities for existing (and new) WebEx users. Effective immediately, Cisco has expanded the capabilities on our free Webex offer in all countries where it is available, not only those impacted by COVID-19. 


---
DATACRUNCH LAB OFFERING FREE ASSISTANCE TO SET UP IBM WATSON ASSISTANT

COVID-19 has put an enormous amount of stress on the support infrastructure of businesses, government agencies an healthcare organizations. For some organizations, the daily volume of incoming calls has more than tripled. There is not enough personnel available to deal with the current demand.
DataCrunch Lab is providing free assistance and expertise to help organizations develop digital assistants to mitigate the impact of the pandemic on their already overwhelmed contact centers. As an IBM business partner, they can help you get started with access to IBM Watson Assistant at no charge for 90 days.


---
GOOGLE OFFERING $800+ MILLION TO SUPPORT SMALL BUSINESSES + CRISIS SUPPORT

As the coronavirus outbreak continues to worsen around the world, it's taking a devastating toll on lives and communities. To help address some of these challenges, Google announced a new $800+ million commitment to support small- and medium-sized businesses (SMBs), health organizations and governments, and health workers on the frontline of this global pandemic. 


---
INFOSYS IS OFFERING FREE ACCESS TO ONLINE PLATFORM FOR CONTUED LEARNING

Due to COVID-19 state-by-state mandates, over 80% of schools across the U.S. are closed and millions of students are learning from home. Families across the nation are navigating how to homeschool their K-12 children overnight. Teachers are adapting to teaching virtual lessons and young children have been left to fend for themselves. They are all urgently in need of well-curated online content.
Infosys Foundation USA (http://www.infosys.org/usa) is a 501(c)(3) organization solely committed to advancing K-12 computer science and maker education across the country. Beyond grant-making , one of the Foundation's signature initiatives is the Pathfinders Institute -- a national week-long computer science and maker professional development program for hundreds of public school teachers from underserved school districts across the U.S. Earlier this year, the Foundation launched an online platform for the 750+ Pathfinders alumni teachers to continue their learning and to stay connected year-round.  
Utilizing the existing infrastructure of this platform, the Foundation's national network of teachers, as well as the Foundation's community of computer science and maker education provider grantees, we are expanding free access to this platform and uploading CS and maker content for parents, teachers and students. Users can access activities, videos and participate in livestream lessons, with new material uploaded weekly from a variety of content providers. Teachers, students and families are invited to create and account and join the virtual learning community.


---
LEARN PLATFORM OFFERING FREE TOOLS, BUDGET RELIEF + INSTRUCTIONAL CONTINUITY PLANS

Educators, schools, districts and states use LearnPlatform to organize, streamline and analyze their digital teaching and
learning efforts. During COVID-19, LearnPlatform is actively supporting districts and states with free tools, budget relief and
extra-ordinary steps with their instructional continuity plans. More details at https://learnplatform.com/blog/edtechmanagement/
covid19 and more offers from edtech product providers for school districts at


---
OPEN SOURCE IS OFFERING A FREE THREAT ASSESMENT

A valuable way to determine how a potential attacker can gain access to an organization's internal system from the public Internet. Testing for external vulnerabilities is crucial to proper configuration of edge devices, and maintaining a secure environment. In this assessment, we will look for the "doors" that have been left open or unlocked.


---
ORACLE OFFERING NO COST CLOUD APPLICATIONS TO HOSPITALS + MEDICAL PRACTITIONERS

Oracle has developed 2 Cloud applications for use by hospitals and medical practitioners to track COVID-19 information. 1 is to track symptoms over a large geographic area, called the Therapeutic Learning System. The other is to track who has the antibodies. This requires a home test kit and is called the Patient Monitoring System. The 2nd application is the one being
rolled out by Wake Forest Baptist Health and partially funded by the NC GA. Both applications are FREE to the hospitals and practitioners who sign up. Sign up below.


---
PARTICIPATE OFFERING A FREE ONLINE COMMUNITY TO ENGAGE FELLOW CAREGIVERS

Free online community designed to engage fellow caregivers in close collaboration with one another and provide resources to make learning at home a seamless experience. Daily activities and a schedule for kids to engage in learning opportunities.
Simply click to join the community


---
PC MATIC OFFERING FREE CYBERSECURITY PROTECTION + REMOTE MANAGEMENT TOOLS

With remote workstations becoming increasingly prevalent due to the COVID-19 pandemic, it is critical businesses ensure the security of their networks by properly protecting devices being used by remote employees. This is why PC Matic is offering FREE cybersecurity protection and remote management tools until June 30, 2020.
Offering businesses and managed service providers FREE cybersecurity tools until July 1. (No purchase necessary, no credit card or financial information required)
To learn more, visit PC Matic's website or contact Eric Moore.


---

State and local agencies must scale in a stable, secure way during unprecedented times. Red Hat is here to help. Our world transformed overnight. It is paramount that essential apps and services like unemployment insurance, healthcare IT, relief efforts and more scale to meet demand in these unprecedented times. Red Hat is here to help. Our technologies allow state and local agencies to be more responsive to crises, while maintaining the security, privacy, and stability of their systems.
Knowledge, expertise, and enterprise tech skills are what everyone needs now, and we have a lot to share. Take advantage of our FREE offerings during this time to gain skills for the future including:
-Red Hat Summit 2020 Virtual Experience
-60-day free trial of Red Hat Ansible Automation Platform
-Ask an Expert about your Automation efforts
-Select training courses
---
Rhythm Systems Offering software platform free for 90 days to support their business continuity plan

Rhythm Systems has been helping mid-market companies in all industries for over 13 years execute their strategic plans and lead in their market space. In these special times, strategic plans are now business continuity plans and teams are now all working remotely. Rhythm is offering NC Tech Members our business execution platform free for 90 days to execute their business continuity plan.
Please click below to book time to discuss your needs at a time that works best for you or email Christine Rutherford or call us at 704-209-7290 today. We're here to help.


---
Stearns Financial offering consultations in business planning and/or personal financial planning at no charge for NC TECH members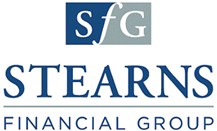 Stearns Financial will continue to offer this service through the end of 2020, and may extend the offer if the crisis continues. 
Stearns Financial is a financial planning, business planning, and investment management firm with offices in Chapel Hill and Greensboro, NC, with $1.3 billion in investments under management.  The Financial Planning Association called Stearns Financial "one of the leading scenario experts in the financial industry".  
SFG believes in being proactive, "playing the movie" ahead of possible economic events. We have been preparing for pandemics since the SARS outbreak in 2002. We have a large network of health care experts, economists and other disaster specialists who help us adjust our C-19 scenarios to help our clients with actionable decision making.  
Contact Libby Stafford at lstafford@stearnsfinancial.com to set up a free consultation.  


---
TELWARE IS OFFERING 90 DAYS OF ONECLOUD + ONLINE MEETING FREE OF CHARGE

TelWare is here to help businesses from COVID-19 impacts. We are offering OneCloud and Online Meeting free of charge for 90 days. Both are flexible remote solutions for businesses of any size, supporting communication anytime, anywhere, any device. Expedited service setup with immediate assistance and backed by 5-star customer support.


LEARN MORE
---
TREND MICRO OFFERING 6 MONTHS FREE ACCESS TO CONSUMER SECURITY PRODUCT + MORE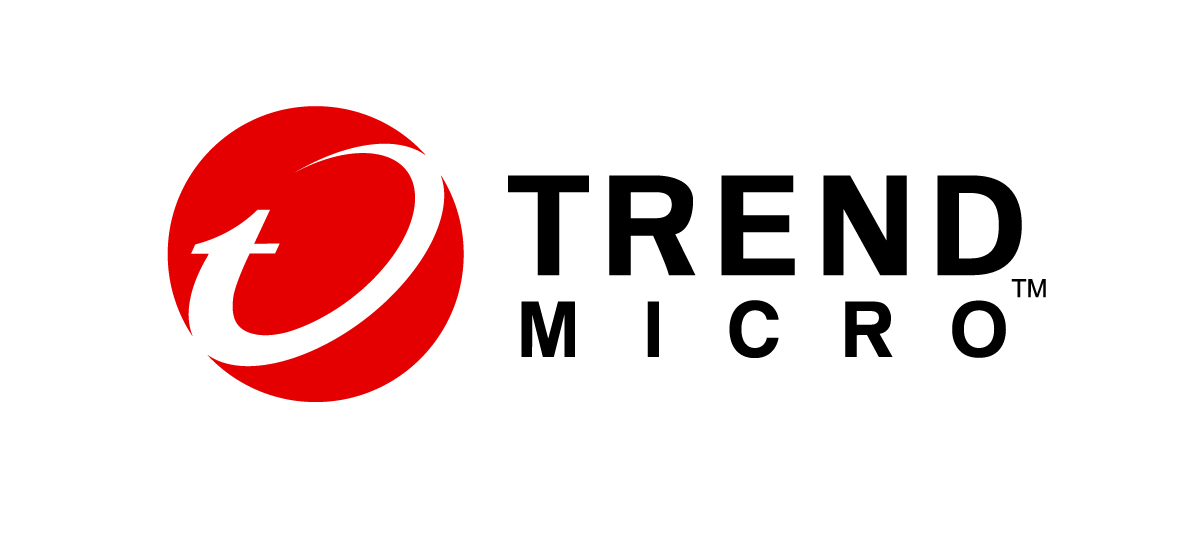 Many organizations have instructed staff to work from home, some of whom may not have a work laptop and are therefore using a personal – and possibly unprotected – computer.  Trend Micro is offering your employees 6 months of free access of their consumer security product, Trend Micro™ Maximum Security, which they can install on their personal computers so they can work securely.  No long-term or financial commitments required, and you don't need to be a Trend Micro customer to qualify. 


Trend Micro Cloud One-Conformity
If you are looking for a more automated approach to cloud security and configuration  try Trend Micro Cloud One™ – Conformity and a free 60-day trial. Leveraging the AWS Well-Architected Framework and common compliance requirements, Conformity will automatically highlight and prioritize configuration issues, as well as accelerate remediation with self-healing. We'll extend your trial automatically when you sign-up, and we'll help you get started with quick setup support. Learn More
Trend Micro Deep Security as a Service- 60-day trial
For fast access to central visibility and additional security controls for compliance requirements, get a free trial of Deep Security as a Service 60 days. Quickly expand protection to your Amazon WorkSpaces, utilizing its IPS, anti-malware, and log inspection capabilities. Learn More
For more information about this and other offers, contact Brittany Himmelfarb. 
---
ZOOM OFFERING SCHOOLS FREE DISTANCE LEARNING TOOLS
Zoom is offering free service on distance learning for all K-12 schools as they go through this global COVID-19 pandemic. The school simply needs to sign up on the portal created and they will receive the licenses. More information can be found at the link below.
---