NC TECH Members Offer Assistance During COVID-19 Pandemic
With adjustments to business operations necessitated by the spread of COVID-19, the following NC TECH member companies have offerings that may be of benefit to you or your organization.
If you would like to be included on this list, please complete the form below. Questions, contact Membership@nctech.org. We will only publish items that have no cost, and no obligation.



On our Events Calendar, you will also see the addition of virtual programs/webinars and new dates for events that have been postponed.
See below for our current partner offerings
---
Burwood Group is providing on-demand, 24x7 IT support to all business requiring help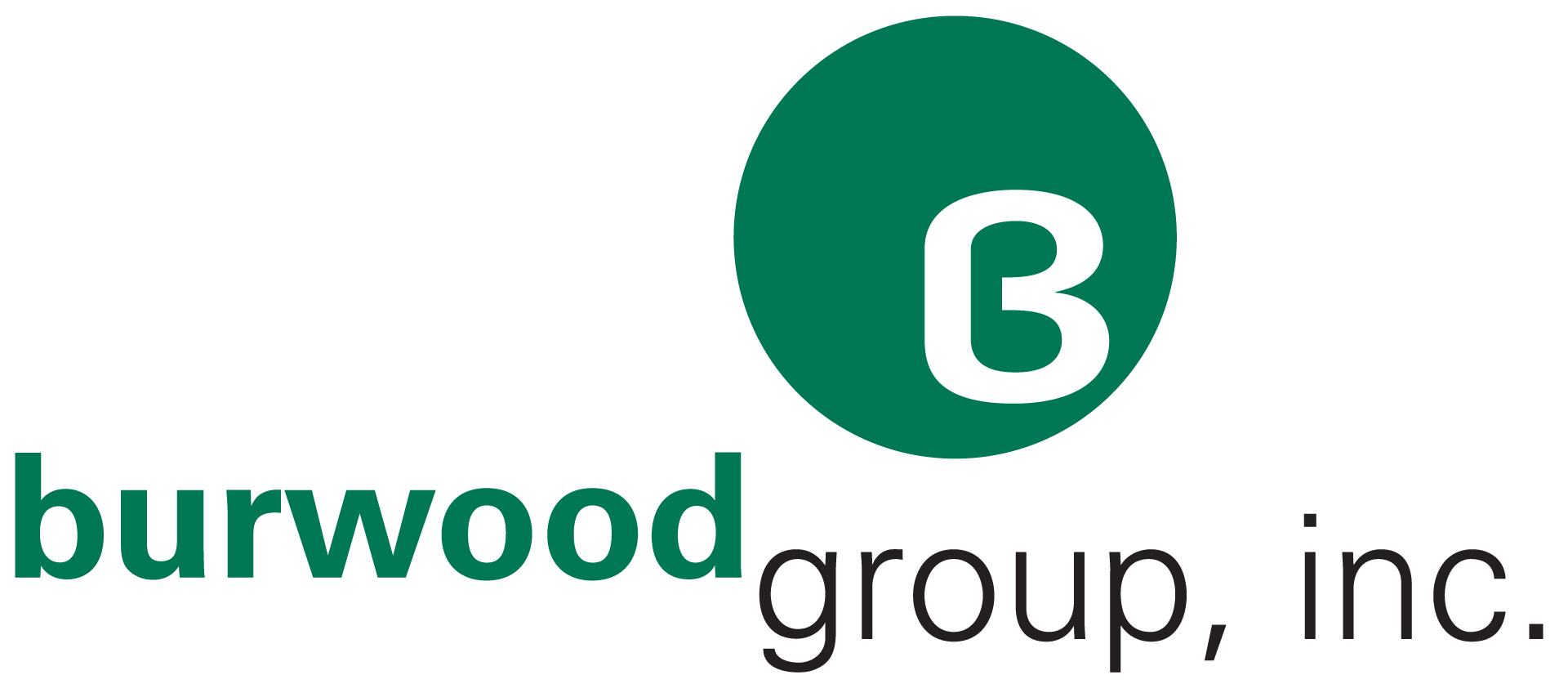 COVID-19 has impacted the modern-day workplace on a scale that has never been seen before. With many companies implementing measures to keep employees safe, they are closing their doors to their physical locations and asking many employees to work remotely from home.
Burwood is offering a free webinar to any that are interested in joining to learn how to be comfortable and confident using the Cisco WebEx platform for remote work calling and collaboration. These webinars are free of charge and available to the general public. A Burwood instructor will review many WebEx essential functions.
---
Carolina Digital Phone OFFERING Next Day Telework Solution 

Carolina Digital Phone introduces a Next Day Telework Solution for remote workers, free of charge. Simply call by noon, and they will drop ship the required equipment (e.g. IP phones, headsets, power supplies, Wi-Fi dongles, etc.) to remote workers located within the U.S. by the next day. There is no limit to workforce size. Remote employees will be provided with easy step-by-step instructions/guidance on how to set everything up in their home office.

Carolina Digital Phone is helping the community by offering 3 Free Months of Cloud-Based Services for Medical, Education and Non-Profit Organizations impacted by Coronavirus. Call today (336) 544-4000. 


---
CHARTER OFFERING FREE ACCESS TO SPECTRUM BROADBAND & WI-FI FOR 60 DAYS FOR NEW K-12 AND COLLEGE STUDENT HOUSEHOLDS AND MORE

In the coming weeks, many Americans will be affected either directly or indirectly by COVID-19 and Charter is focused on serving and supporting our 29 million customers. Americans rely on high speed broadband in nearly every aspect of their lives and Charter is committed to ensuring our customers maintain reliable access to the online resources and information they want and need. Click below to see how Charter will strive to ease the strain in this challenging time, beginning Monday, March 16, Charter commits to the following for 60 days.


---
Cisco offering free 90-day WebEx Licenses

Cisco is offering free 90-day licenses for non-WebEx customers, and enhanced capabilities for existing (and new) WebEx users. Effective immediately, Cisco has expanded the capabilities on our free Webex offer in all countries where it is available, not only those impacted by COVID-19. 


---
LEARN PLATFORM OFFERING FREE TOOLS, BUDGET RELIEF + INSTRUCTIONAL CONTINUITY PLANS

Educators, schools, districts and states use LearnPlatform to organize, streamline and analyze their digital teaching and
learning efforts. During COVID-19, LearnPlatform is actively supporting districts and states with free tools, budget relief and
extra-ordinary steps with their instructional continuity plans. More details at https://learnplatform.com/blog/edtechmanagement/
covid19 and more offers from edtech product providers for school districts at


---
PARTICIPATE OFFERING A FREE ONLINE COMMUNITY TO ENGAGE FELLOW CAREGIVERS

Free online community designed to engage fellow caregivers in close collaboration with one another and provide resources to make learning at home a seamless experience. Daily activities and a schedule for kids to engage in learning opportunities.
Simply click to join the community


---
PC MATIC OFFERING FREE CYBERSECURITY PROTECTION + REMOTE MANAGEMENT TOOLS

With remote workstations becoming increasingly prevalent due to the COVID-19 pandemic, it is critical businesses ensure the security of their networks by properly protecting devices being used by remote employees. This is why PC Matic is offering FREE cybersecurity protection and remote management tools until June 30, 2020.
Offering businesses and managed service providers FREE cybersecurity tools until July 1. (No purchase necessary, no credit card or financial information required)
To learn more, visit PC Matic's website or contact Eric Moore.


---
TREND MICRO OFFERING 6 MONTHS FREE ACCESS TO CONSUMER SECURITY PRODUCT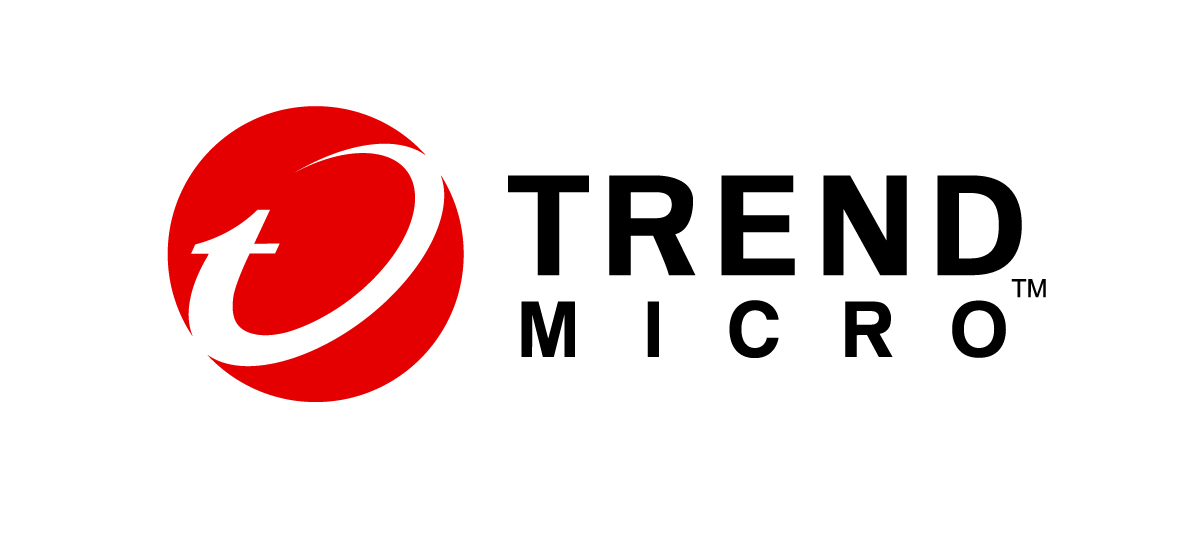 Many organizations have instructed staff to work from home, some of whom may not have a work laptop and are therefore using a personal – and possibly unprotected – computer.  Trend Micro is offering your employees 6 months of free access of their consumer security product, Trend Micro™ Maximum Security, which they can install on their personal computers so they can work securely.  No long-term or financial commitments required, and you don't need to be a Trend Micro customer to qualify. 


---
ZOOM OFFERING SCHOOLS FREE DISTANCE LEARNING TOOLS
Zoom is offering free service on distance learning for all K-12 schools as they go through this global COVID-19 pandemic. The school simply needs to sign up on the portal created and they will receive the licenses. More information can be found at the link below.
---
NC TECH Members Offer Important Information During COVID-19 Pandemic
With adjustments to business operations necessitated by the spread of COVID-19, the following NC TECH member companies have information that may be of benefit to you or your organization.