A recent NCSU research study indicates that diversity in the workforce is critical to long-term success and is better for the bottom line, yet women and minorities in the tech sector are still lagging behind. 
 
While North Carolina has ranked #1 in the percentage of women in the tech workforce for the past three years, there is still plenty of room for more women in these roles.  With thousands of technology jobs to be filled across the state, women could play a critical role in the future of the tech sector in the state.

Join us for a panel discussion that will focus on how to get more women in the tech sector that will include perspectives from female executives, a male mentor and a youth-serving agency that offers STEM programming to girls.  
Date and Time
Friday, March 9
8:00 am - 10:30 am 
Agenda
8:00 am - Registration/Networking
8:45 am - Welcome and Panel Discussion
10:15 am - Adjourn
Location
IBM
3039 E. Cornwallis Road
Durham, NC  27703
Map & Directions 

There is ample parking in their lot.
Panelists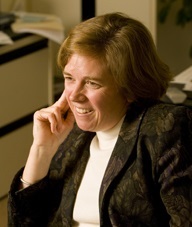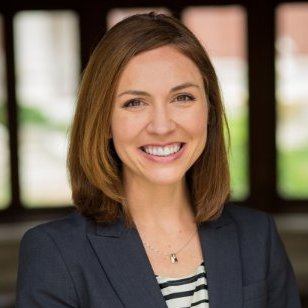 Allison McFadden
Vice President
Operations and Transformation, IBM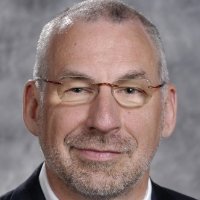 Ed Paradise
RTP Site Executive and VP -
Trustworthy Systems Engineering
Cisco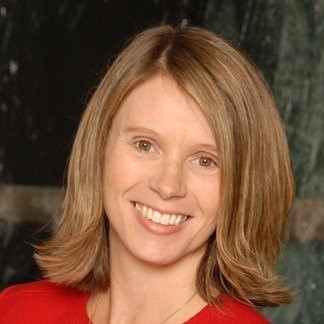 Cindy Kelley- Deaton
Chief Operating Officer
Girl Scouts - North Carolina Coastal Pines
Sponsorship
Interested in sponsoring this event? Please contact Tracy Sternberg to learn more. Click the sponsor button below to view the complete menu.
Registration
This event is open and free to attend for NC TECH members, and $25 for non-members.