2018 is a milestone year for the North Carolina Technology Association (NC TECH) – we will be celebrating our 25th anniversary. We hope you will celebrate with us.

Over the past 25 years, the technology industry, North Carolina's tech sector and our organization has seen unprecedented change through innovation and phenomenal growth. Join the anniversary festivities to celebrate our past, present and future.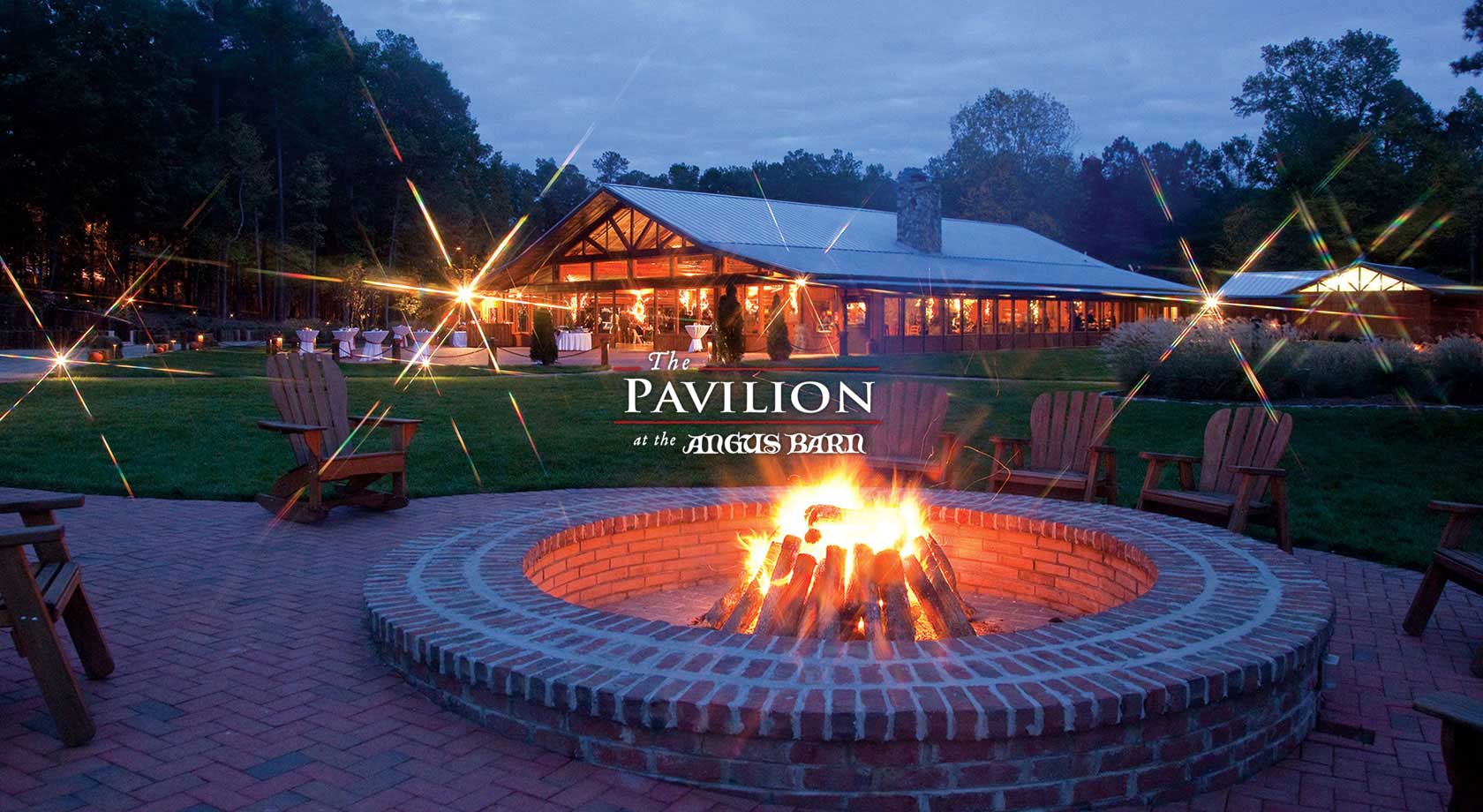 Milestone Members
As part of the celebration, NC TECH is recognizing members with anniversary milestones including founding members and those with 20+, 15+, 10+ and 5+ year milestones!
Date and Time
Thursday, February 22
5:30 PM - 7:30 PM 
Location
Angus Barn Pavilion
9401-1 Glenwood Avenue
Behind Angus Barn, Raleigh, NC 
Please Note: On September 20, we will host an XXV Celebration at the Duke Mansion in Charlotte, NC.  For more details and to register for the Charlotte event CLICK HERE.
Sponsorship
To support this event by serving as a Host/Sponsor, please contact Tracy Sternberg.
Registration Info
Individual Member Registration: $150 (Early-bird registration has ended)
*This event is only open to members of NC TECH and invited guests.
Fine Print: All registrations to NC TECH events are final and non-refundable.  Refunds will only be offered if the event is canceled.  Registrations are transferable to another qualified guest.  Please contact NC TECH at 919.856.0393 to request such a transfer.