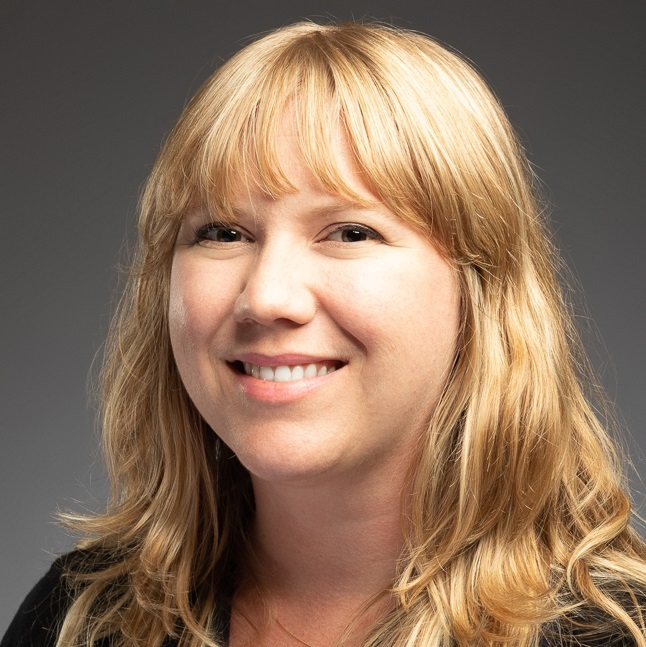 Get to know Sophie
Sophie joined NC TECH in August 2021.  She is responsible for managing the day-to day functions of the membership department which includes assisting members with navigating the benefits so they can access resources and get involved as well as working with those interested in joining NC TECH.  Sophie can also assist members in making updates to records/rosters and online directory pages.
Hometown: I was born in Frederick, Maryland but lived in Baltimore, Maryland for 12 years hon!
College: University of Maryland Baltimore County. Go Retrievers!
Favorite Holiday: Halloween! I love watching movies and seeing cute trick or treaters.  
Hidden talent: I play guitar and long long ago played in bands. Now I cover classics such as 'Wheels on the Bus' for my kid.
First Concert: I love music, but I can't remember my first one! I have had the luck of seeing Bob Dylan as well as a ton of artists that I love.
Favorite Word: I recently read a cookbook that used the phrase Gustatory Voyage and I loved it.
What is your motto: Everything is figuroutable
Favorite thing to do when not at work: I like to try out cookbooks and new cooking techniques. I like to explore and hang out with my family.
One song you'll never skip: The Talking Heads - This Must Be the Place
Most Incredible thing learned at NC Tech? I enjoy getting a glimpse into the tech world as an outsider.