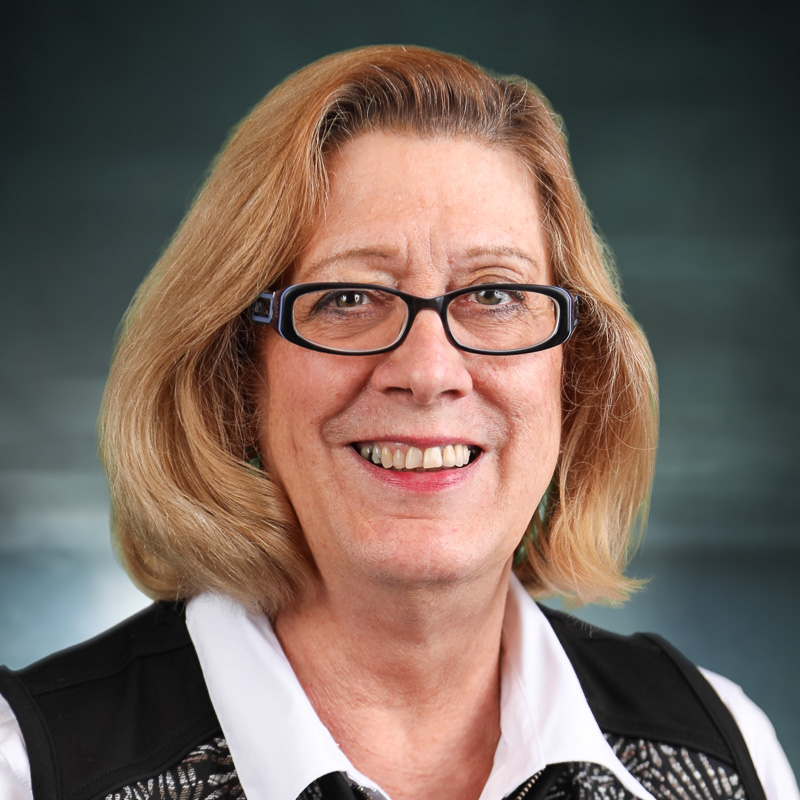 Get to know mary
Mary joined NC TECH in August 2014.  She is responsible for managing logistics for all Association events to ensure that NC TECH members have a positive experience at each event they attend.
Hometown:   Born in Liberia, West Africa, and have lived in multiple states.  Since I've lived in North Carolina the longest, I consider Cary, NC, my hometown.
College:   Tennessee Temple University, Chattanooga, TN
Favorite Holiday:   Christmas
Favorite Book?   I read a lot of books, different genres, and don't really have a favorite, but I really like a good mystery that keeps you guessing!
Favorite travel destination?  I have traveled to many different countries, and I'd have to say my favorite destination is a toss up between Bavaria in Germany & Austria, and Venice.
Favorite thing to do when not at work?   Eat out with friends, or read.
Favorite Quote?   "Try to learn something about everything and everything about something."
Favorite word?  Fubsy (you'll have to look it up!)
What is your motto? Do unto others as you would want them to do to you.
One song you'll never skip on a playlist:  Anything from Les Miserables or the Phantom of the Opera
Best advice you ever received:   To have friends, you must show yourself to be friendly.
Most incredible thing learned at NC TECH?    I have learned about so many topics I really hadn't thought much about before, such as Women in Technology and the impact they have, and ransomware and how prevalent it is, among many others.  There are so many learning opportunities as well as opportunities to network with members and prospective members.