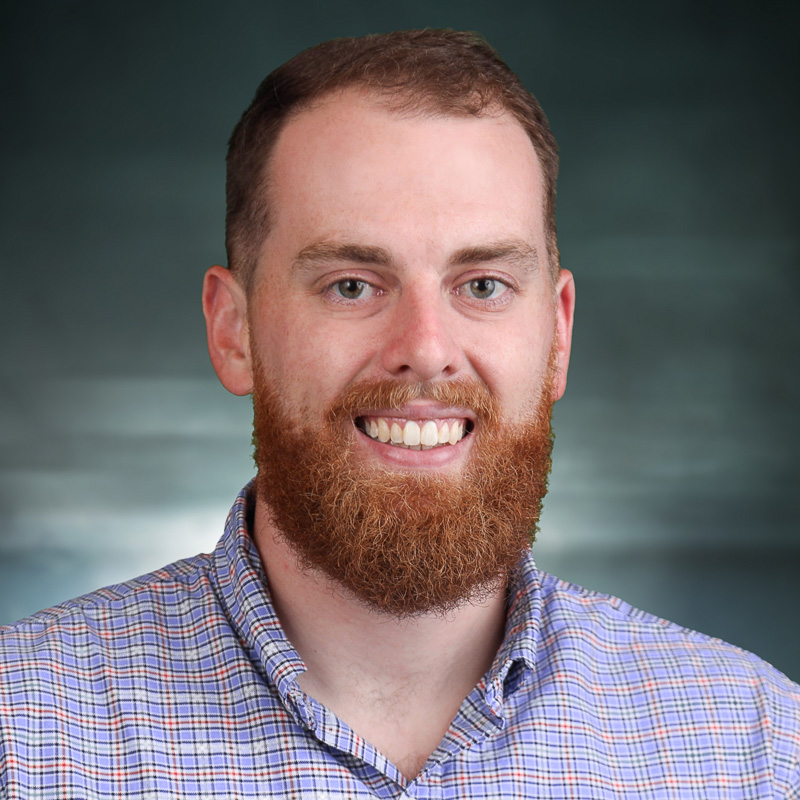 Membership Services Coordinator

PHONE
Work: 919.856.0393

EMAIL
lee@nctech.org
Get to know Lee
Lee joined NC TECH in September, 2017.  He is responsible for providing support for NC TECH's portfolio of events, networks, resources and communications that provide value to existing and prospective members.
Hometown:  Wake Forest, NC
College:  UNC Charlotte
Favorite Holiday:  Christmas
Favorite Book: Teammate by David Ross
Favorite travel destination: The Mountains
Favorite Movie: Forrest Gump
Which actress/actor would you cast to play you in a movie: Zach Galifianakis
Favorite thing to do when not at work: Basketball or golf
Most incredible thing learned at NC TECH: It's amazing to see the tremendous growth of the tech industry in North Carolina. Since working here, I have learned so much about this industry and how large of a presence North Carolina has on a national level.