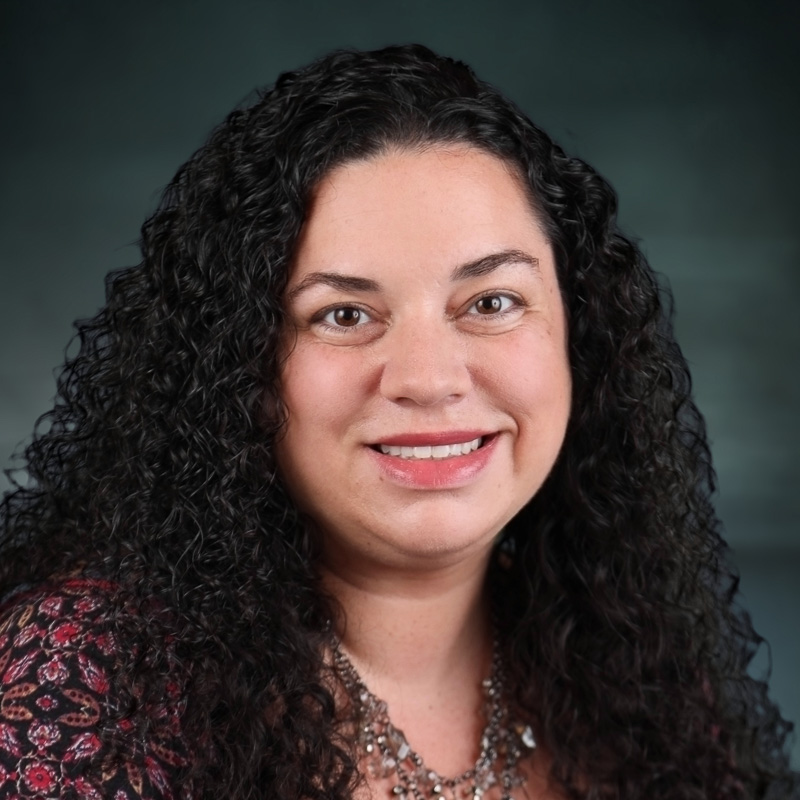 Get to know Alison
Alison joined the NC TECH team in 2011 and has served in several different positions within the membership department managing member engagement, growth and retention. She has recently transitioned to a new role as Special Projects Consultant, and is responsible for a variety of projects that support membership, program development and association strategy.
College:  University of Central Florida (National Champions 13-0!)
Favorite Holiday:  Christmas
Favorite Book?  Tuesdays with Morrie by Mitch Albom
Favorite travel destination? Bavaria, Germany & Salzburg, Austria
Favorite Movie?  Ferris Bueller's Day Off
Favorite thing(s) to do when not at work?  Spend time with family & friends; Travel; Baking; Concerts
Favorite Quote?  "Don't compromise yourself. You are all you've got." - Janis Joplin
 Favorite word? Wanderlust
One song you'll never skip on a playlist: Walking on Sunshine
Most incredible thing learned at NC TECH?  Just how innovative, supportive and strong the NC tech community is. I'm impressed by the individuals and companies we work with every day and am proud to be able to support them through NC TECH along their journeys.